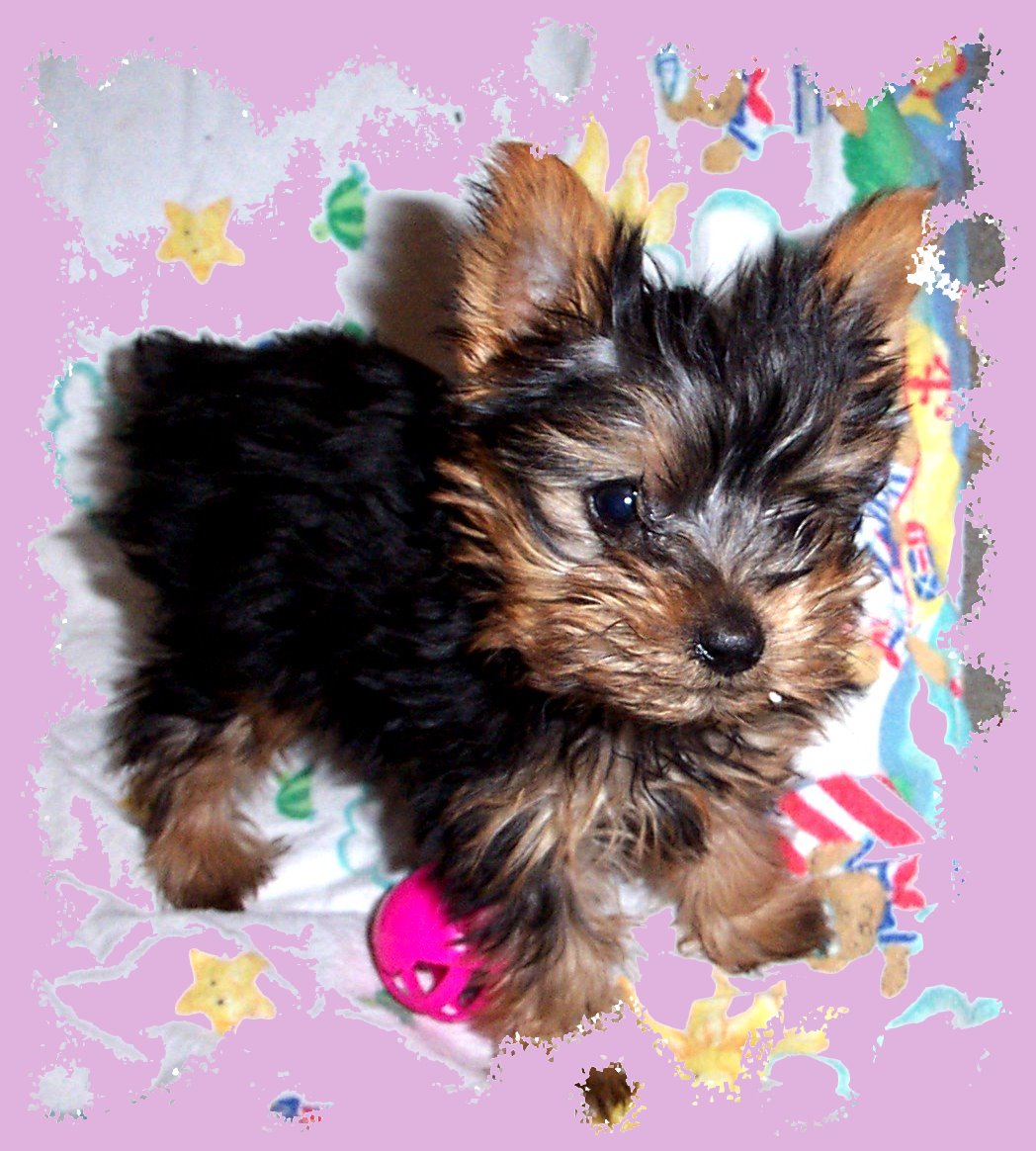 These Babies are already settled in with their new families, but check in with us often for your new puppy. We have puppies due and some available now!

             dcridenhour@centurytel.net

     Phone: 479 227-1198 or 479-577-2402

     Please feel free to call or email anytime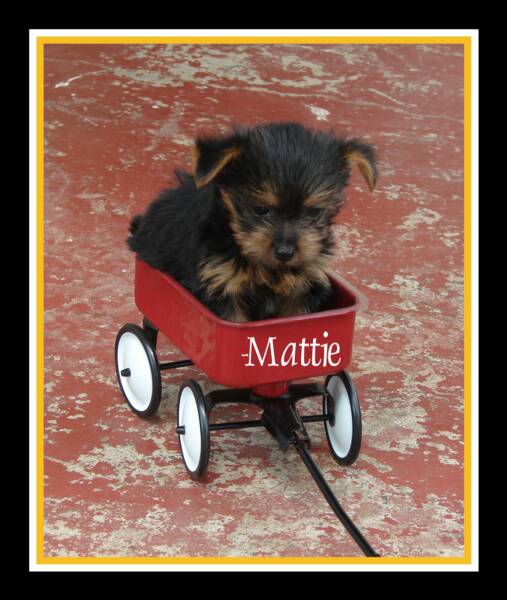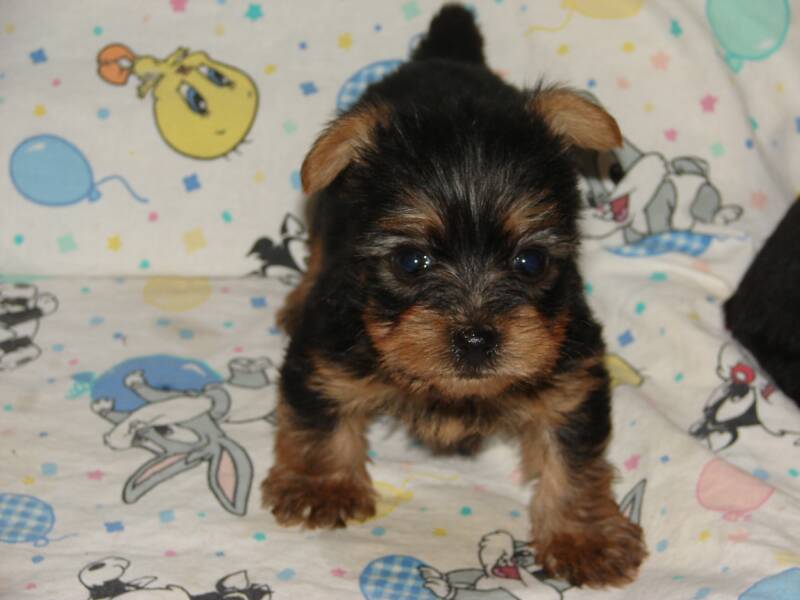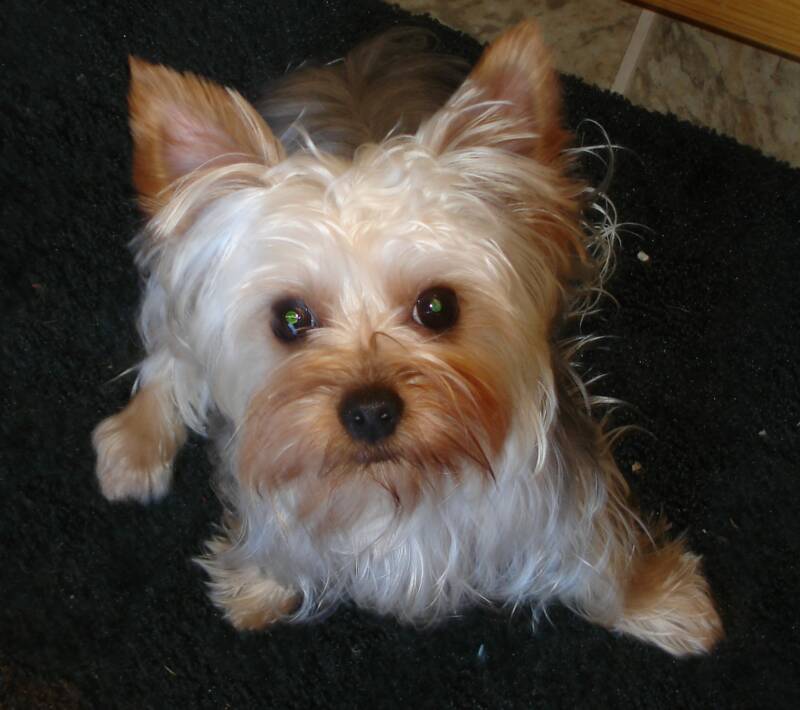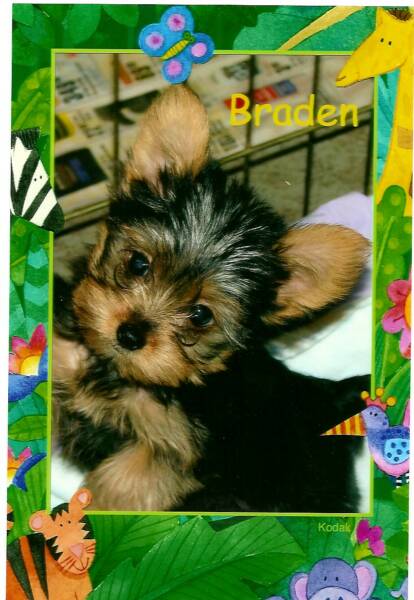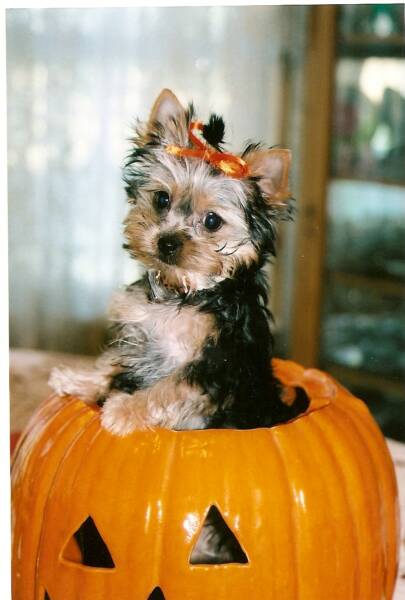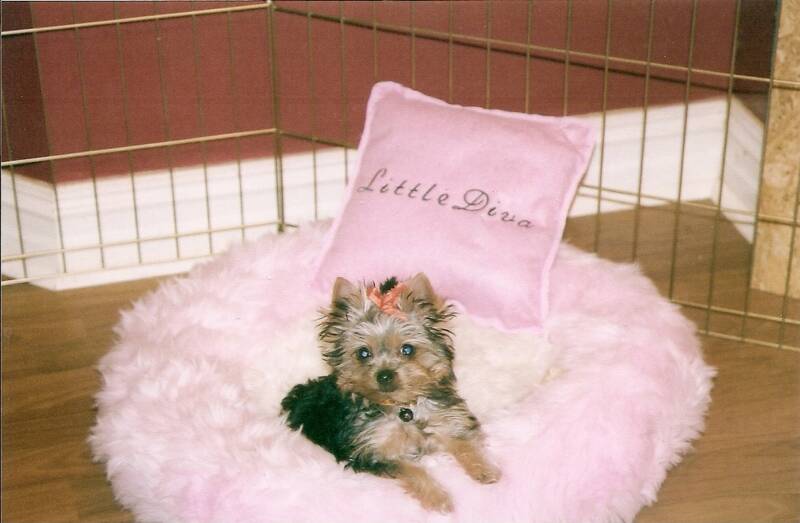 Braden

  California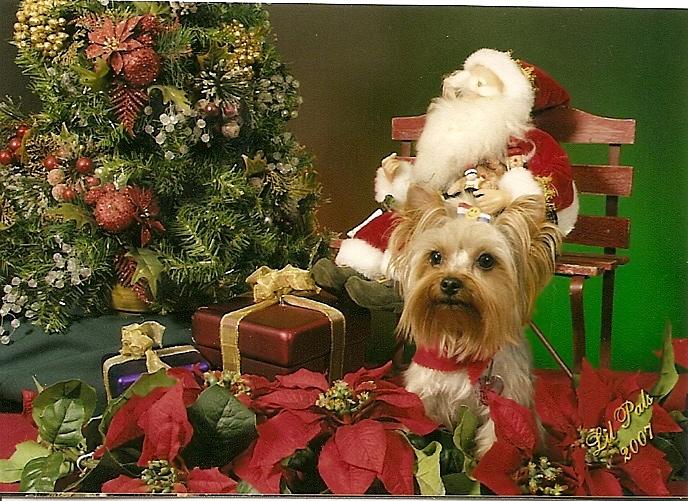 You know I'm the boss!

   Diva,Becky's Baby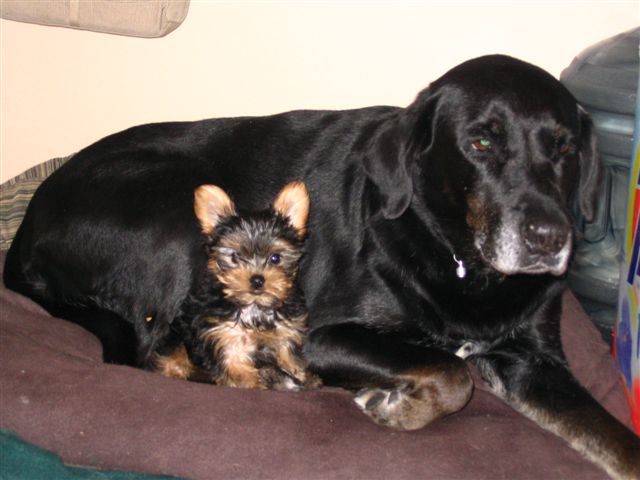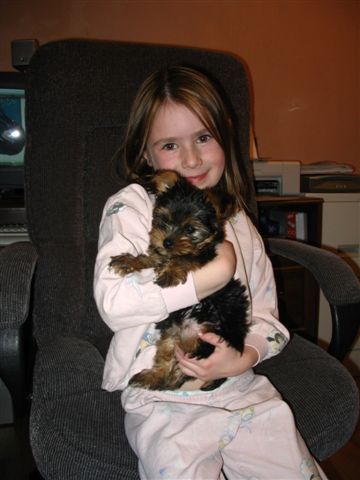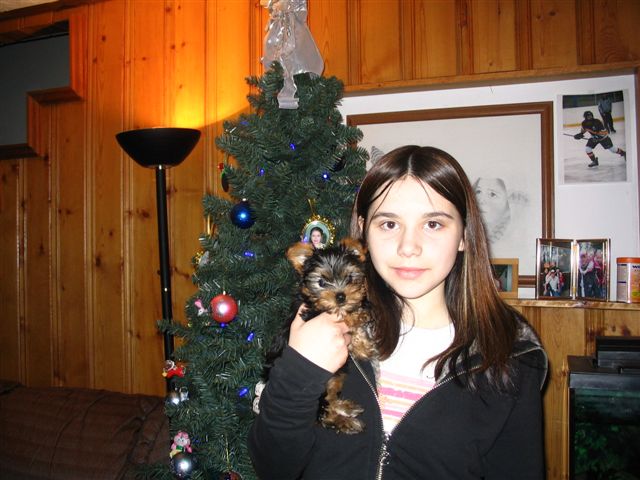 Meg & Emei

                       Canada

  Julia & Emei

      Canada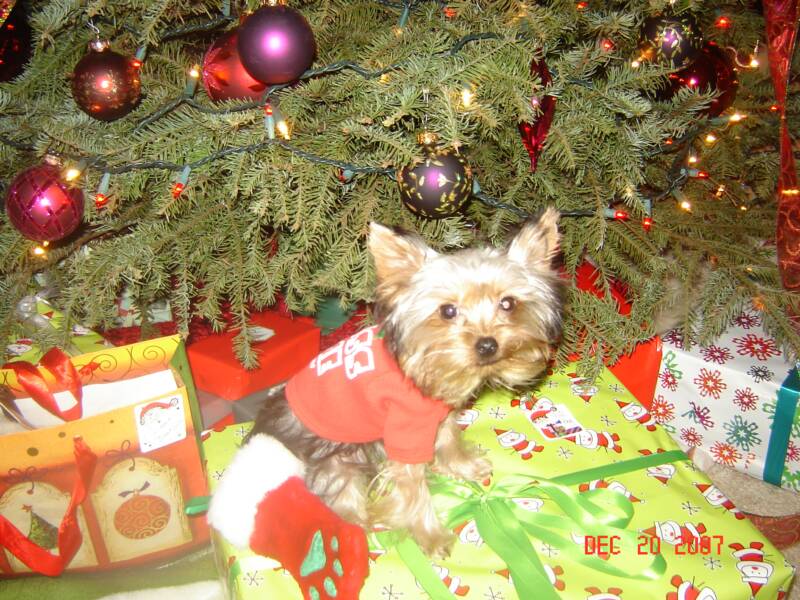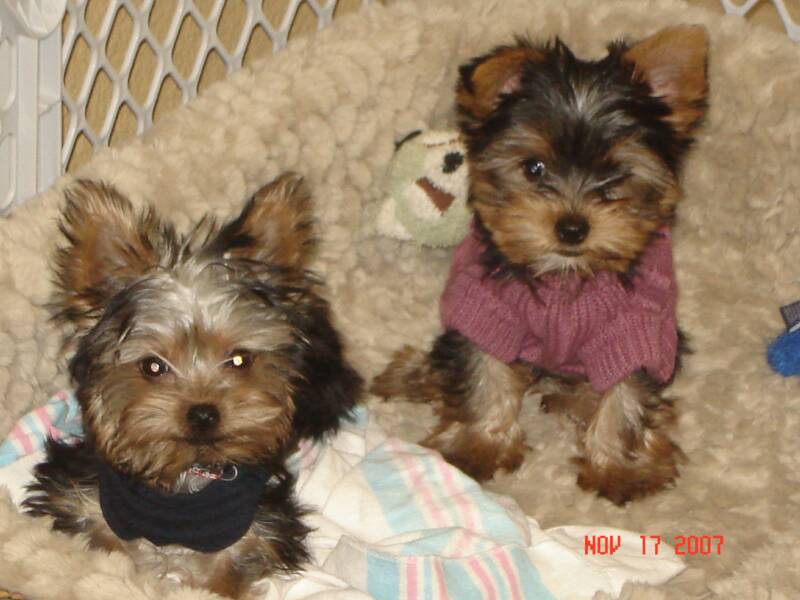 Max & Friend

              California

               Max

           California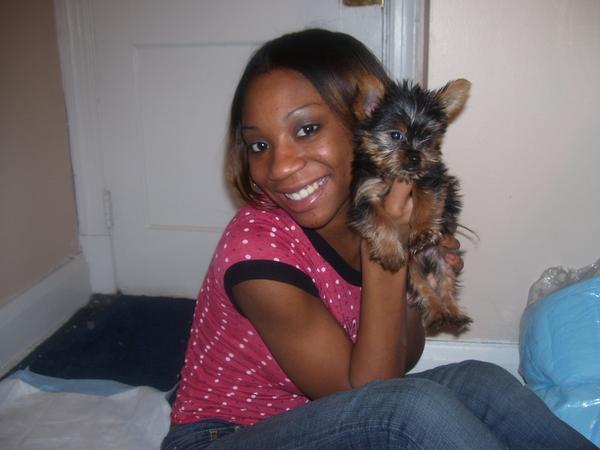 LittleAnna & Deanna

            Maryland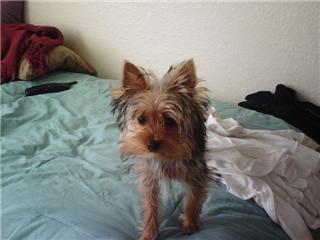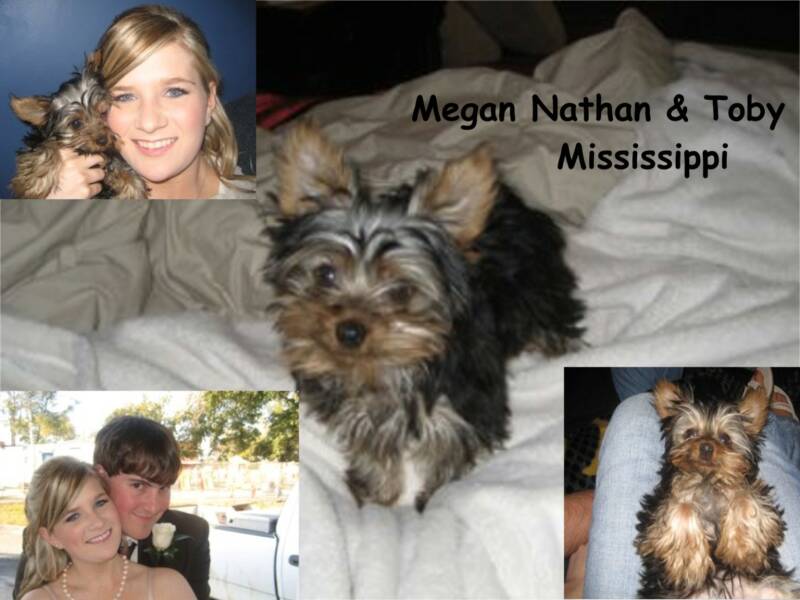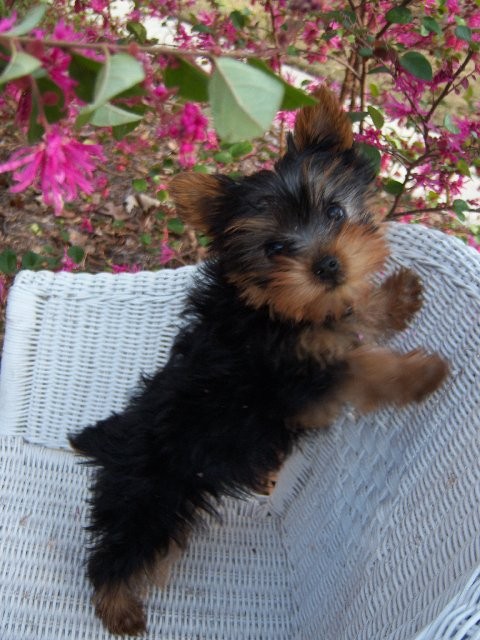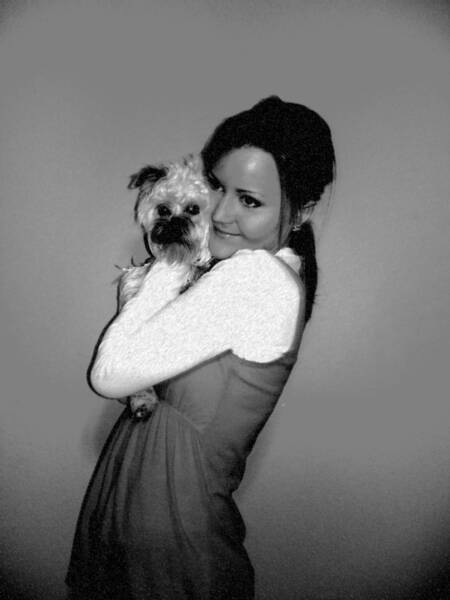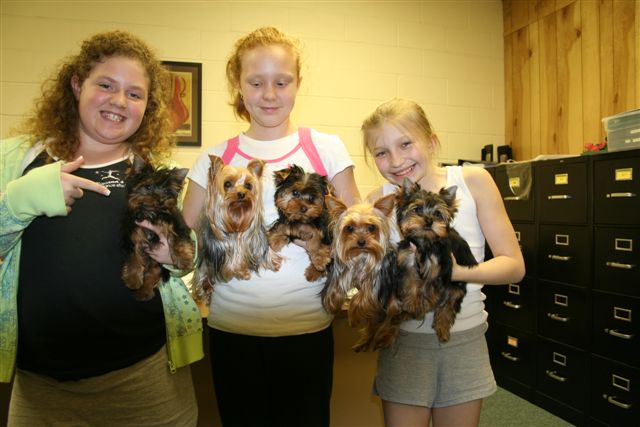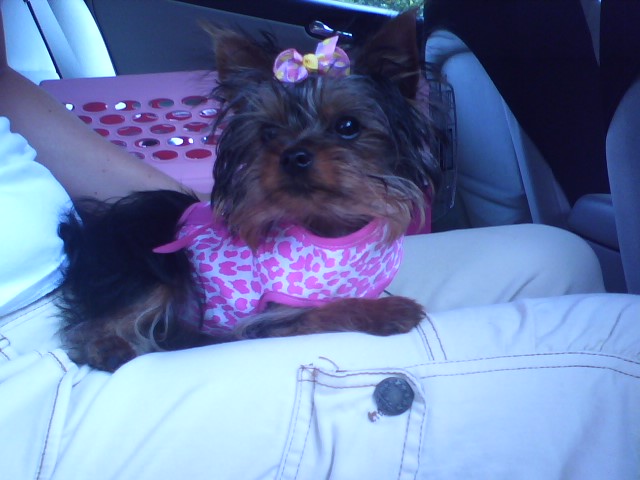 Prada Kiss Me Powell,

Hannah's Baby TN.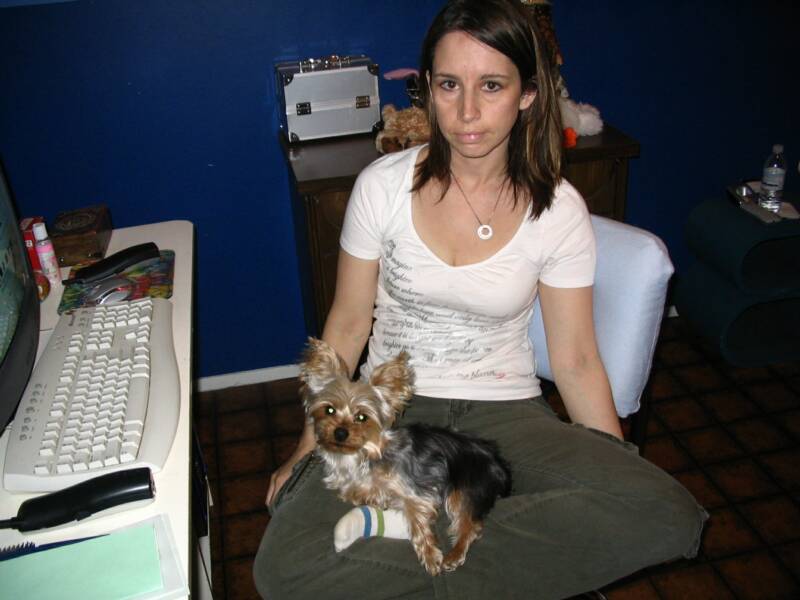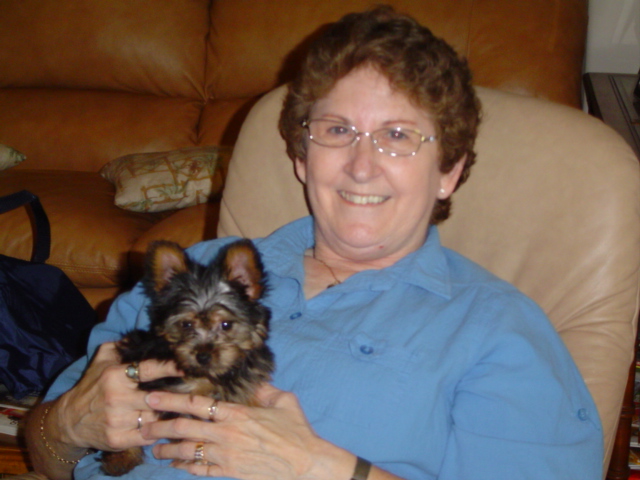 Dallas & Sandy

         Houston Texas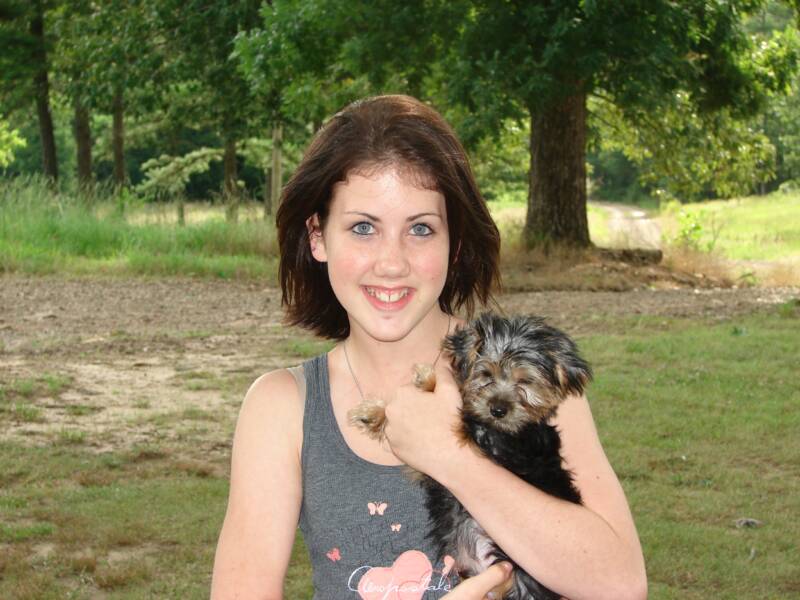 Parker & Mattie

       Tulsa ,OK.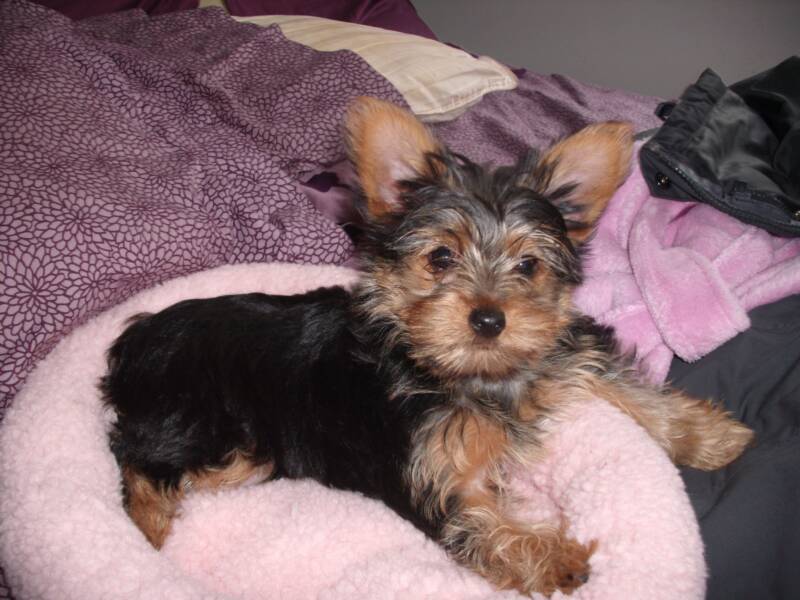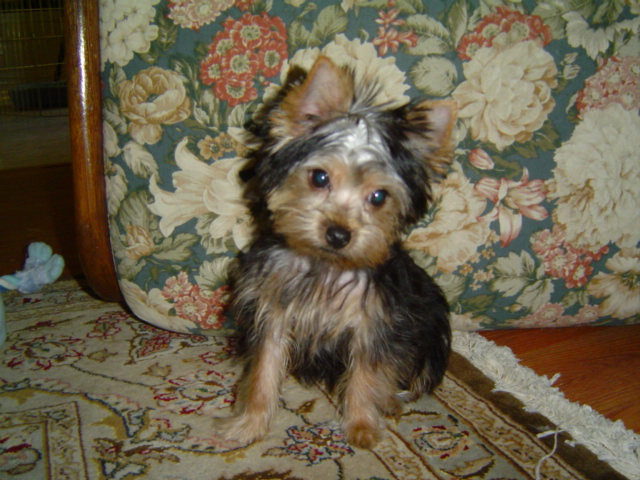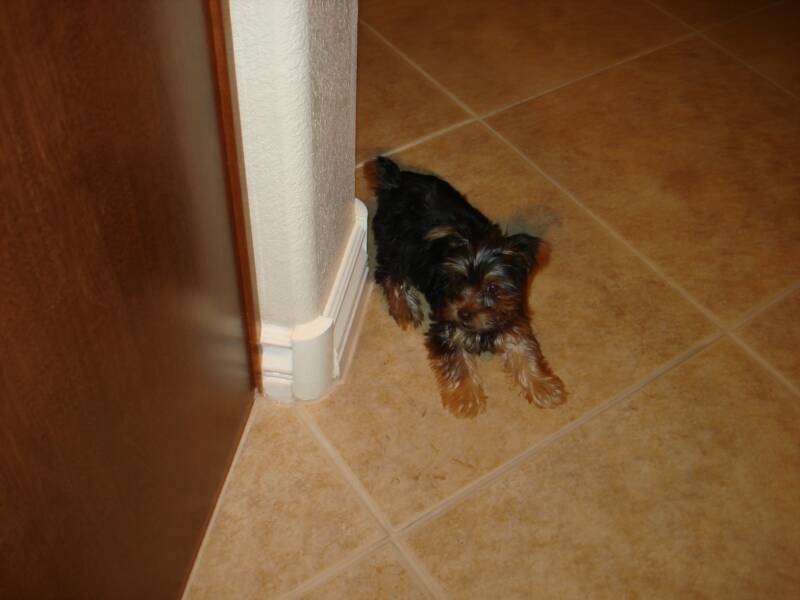 Max Linda's Baby

   Las Vegas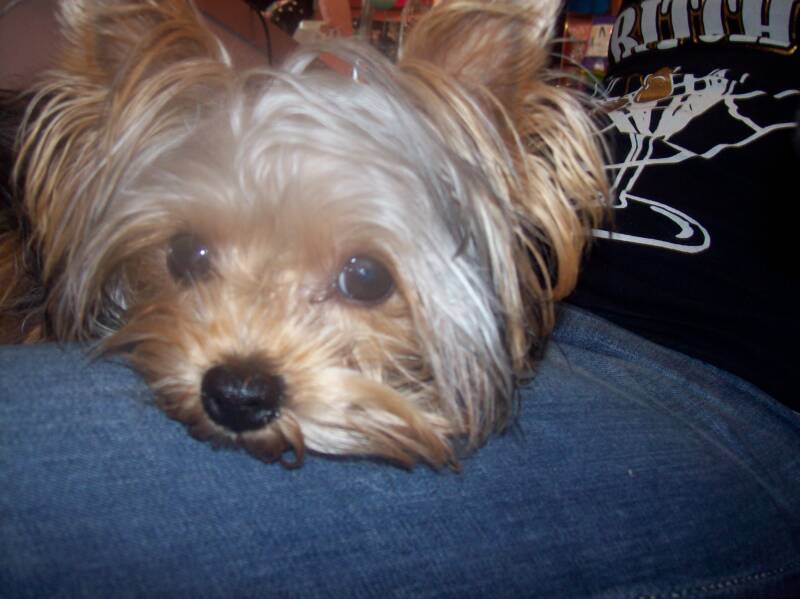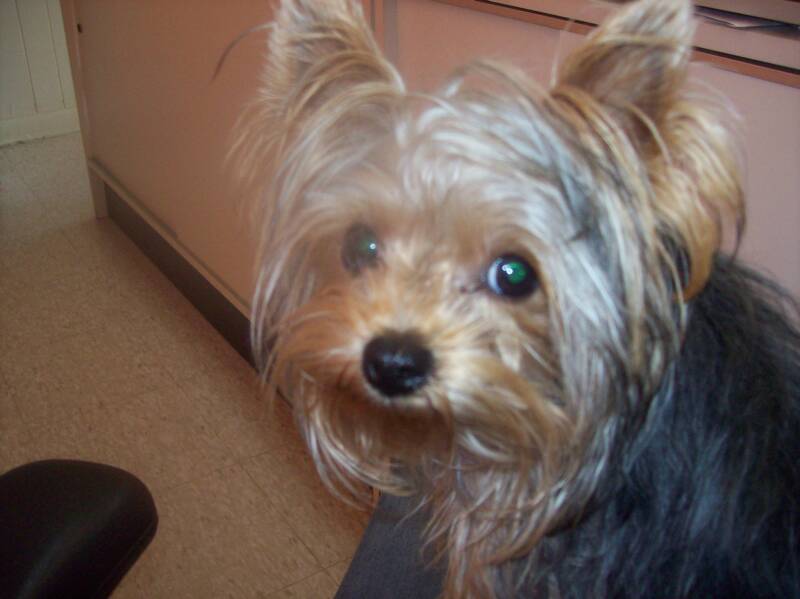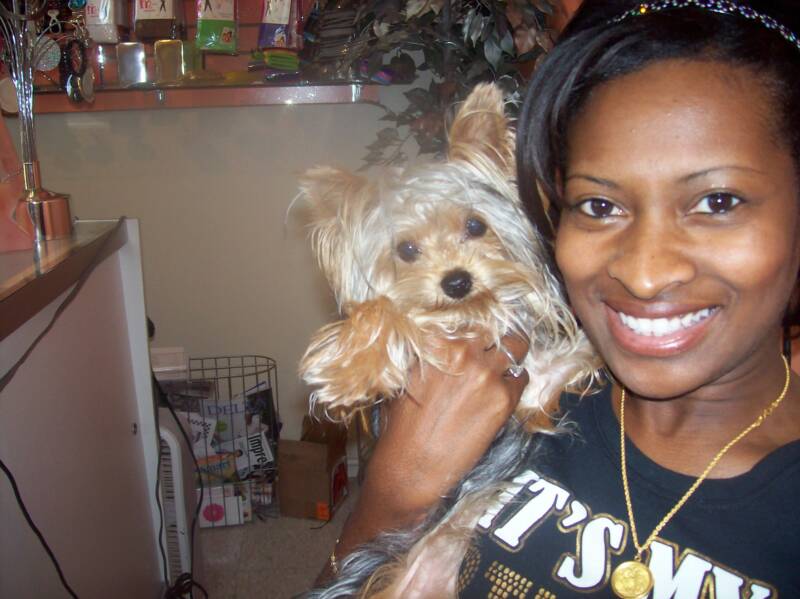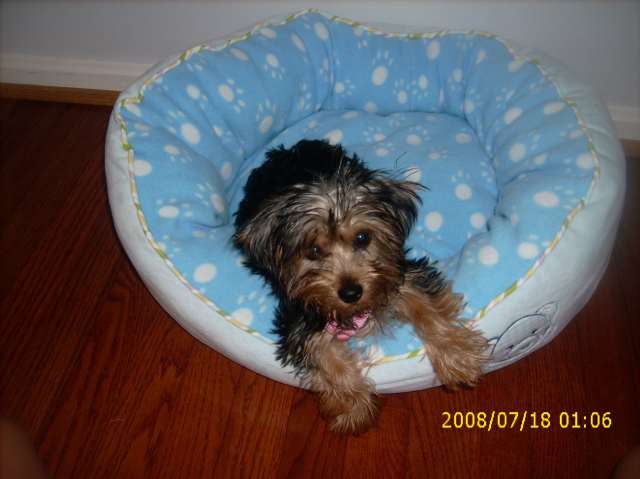 Hannah Eberts Family Baby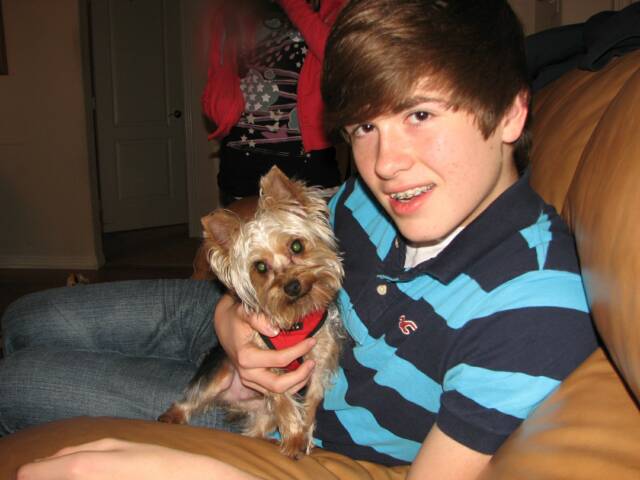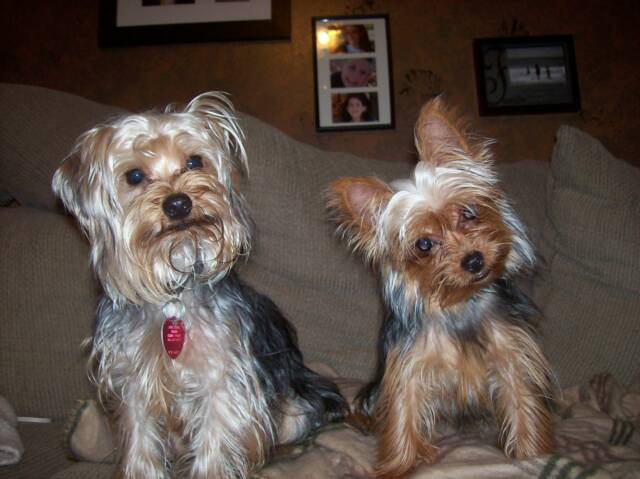 Parker & Marcie Tulsa, OK.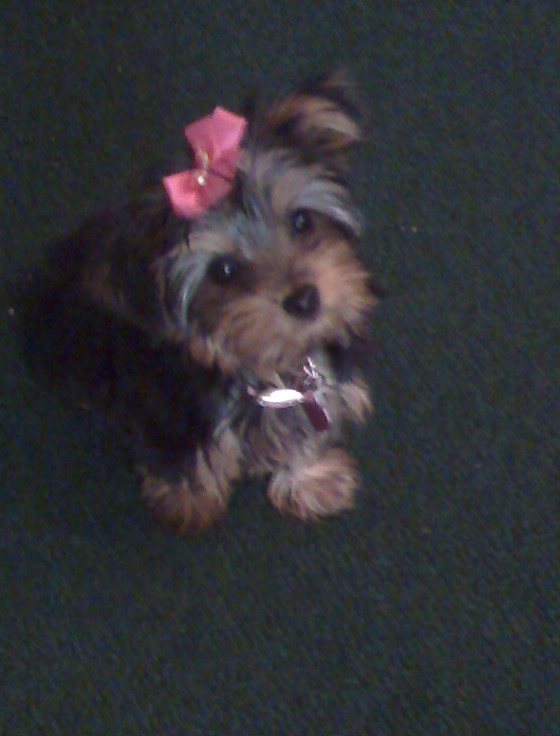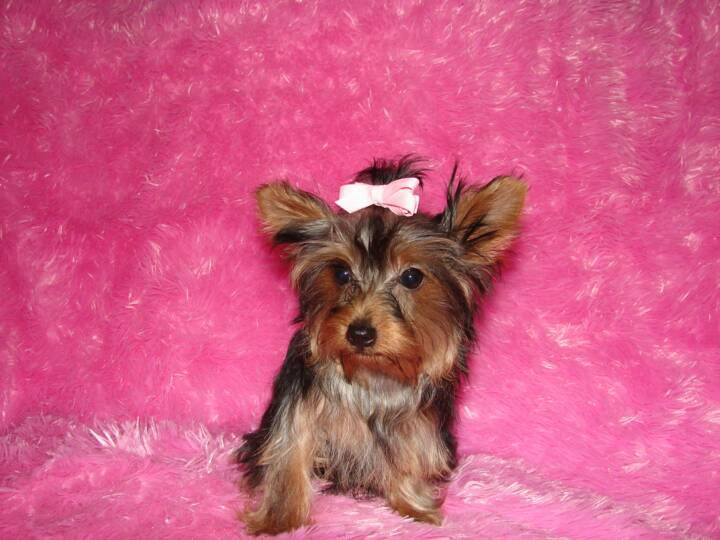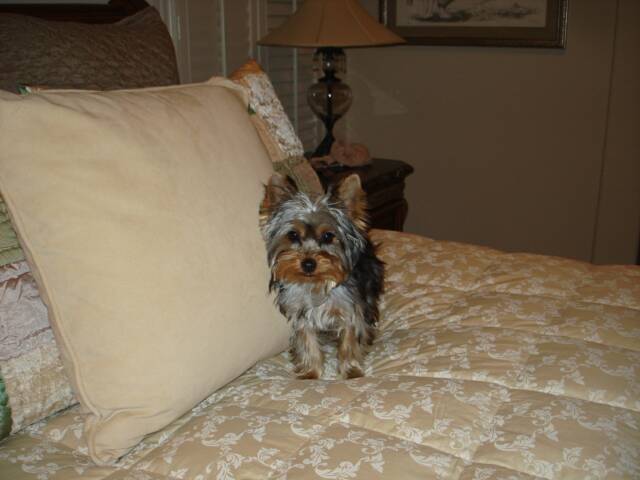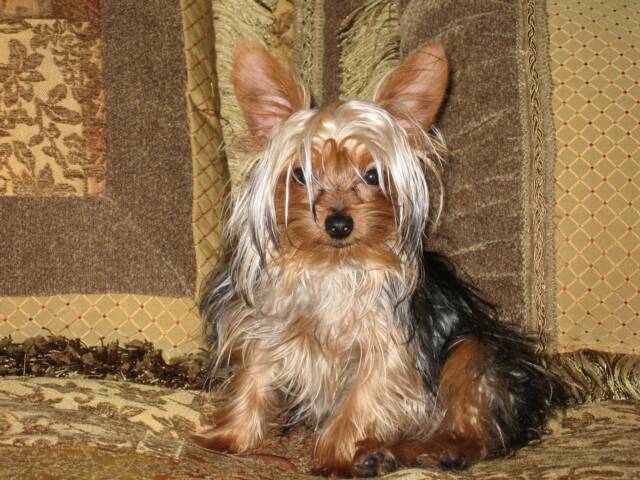 References for dryorkies.com,Deidre Ridenhour www.dryorkies.com, Dr Yorkies, dryorkies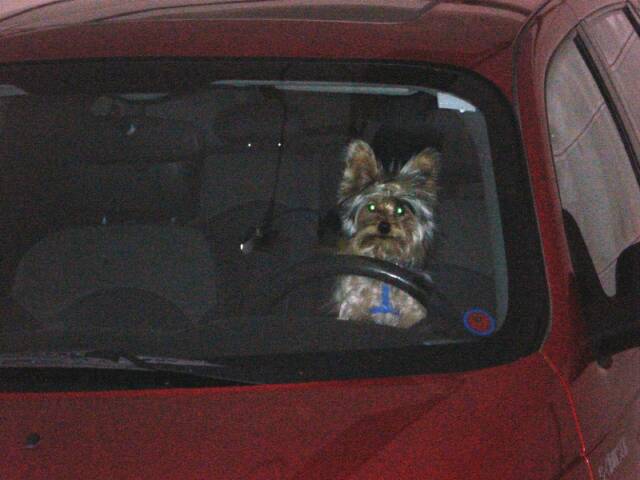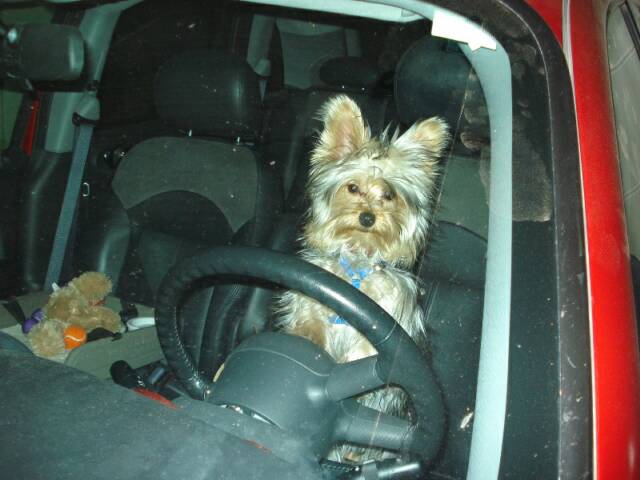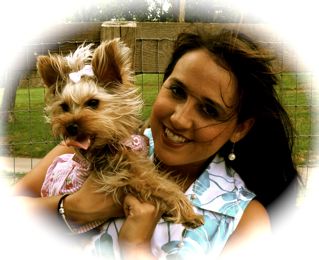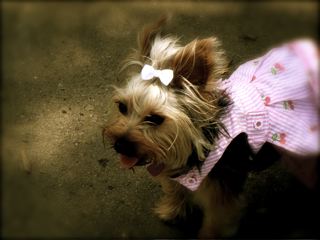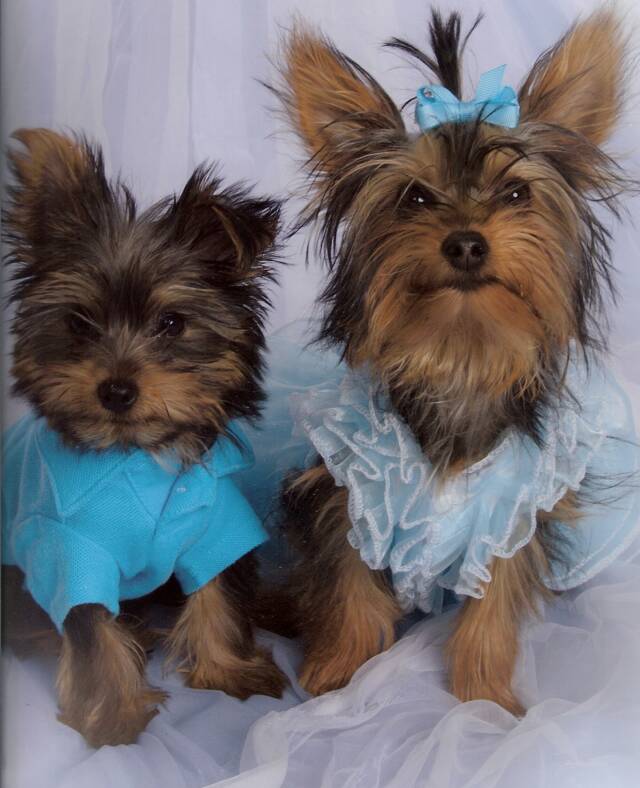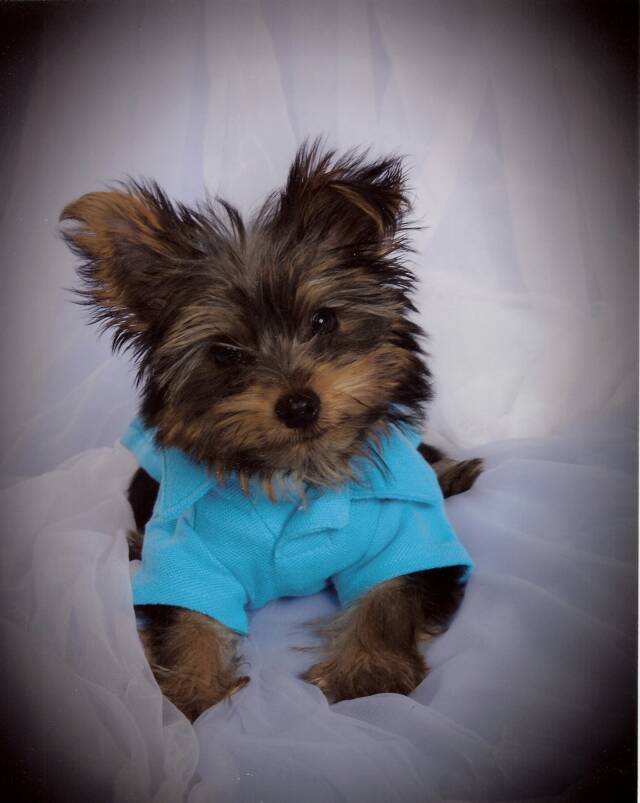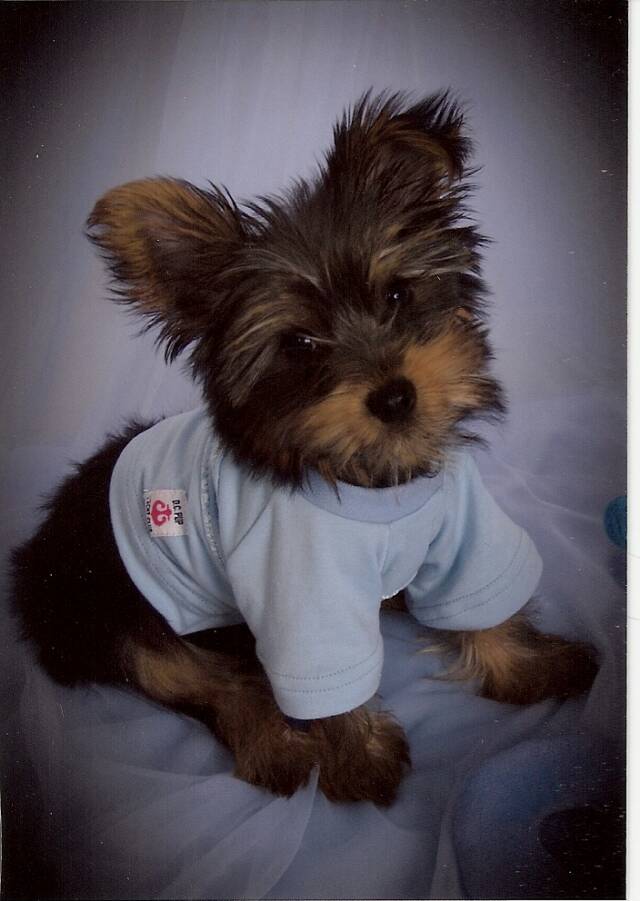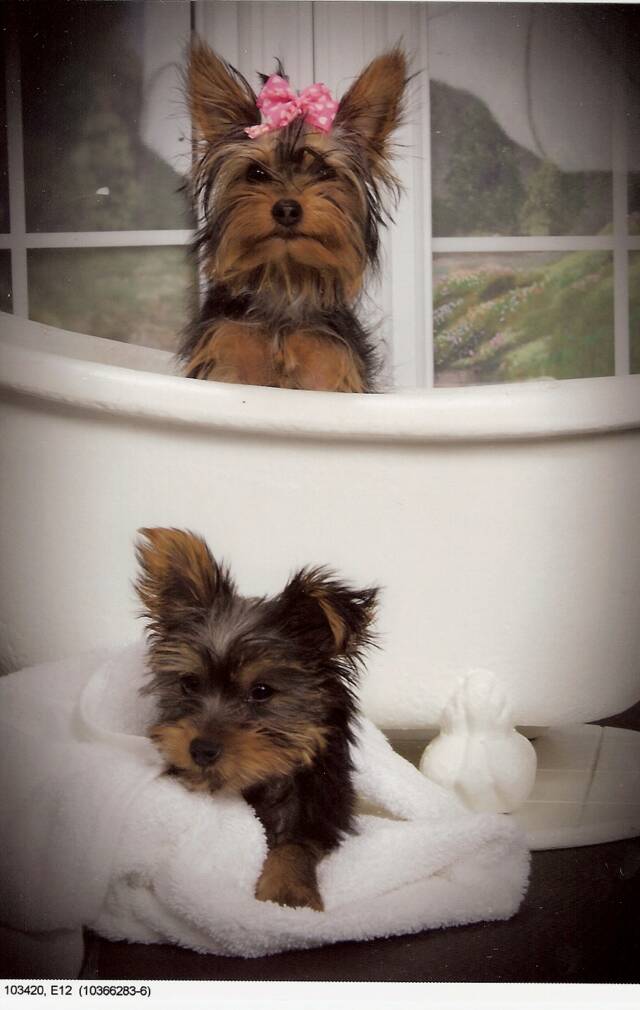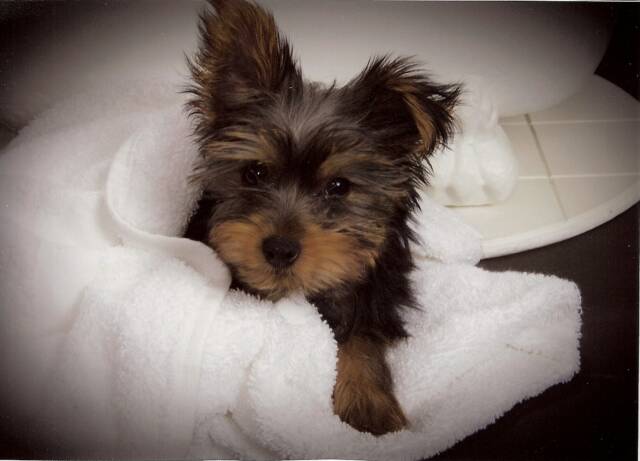 Bailey is ready for his  bath.

Mom, Matilda  won't get out of the bath tub!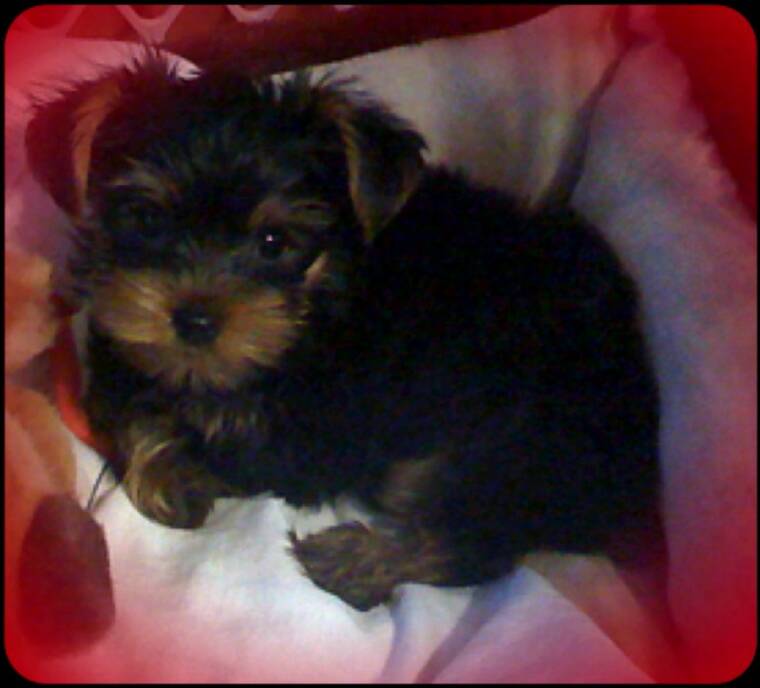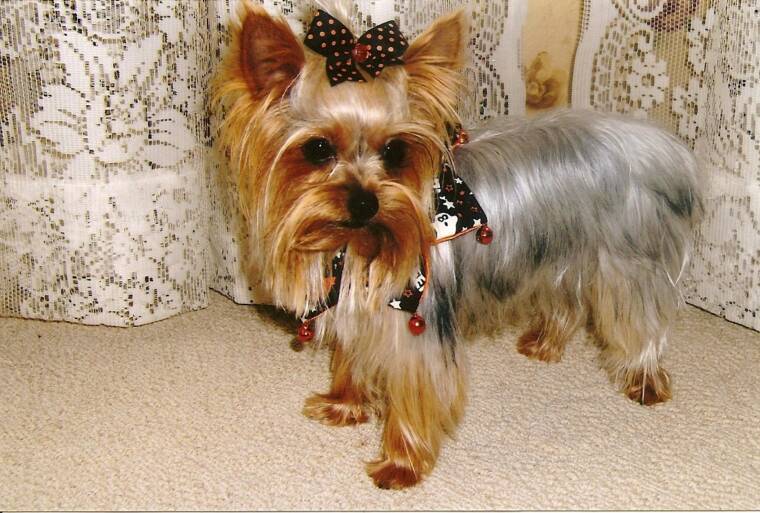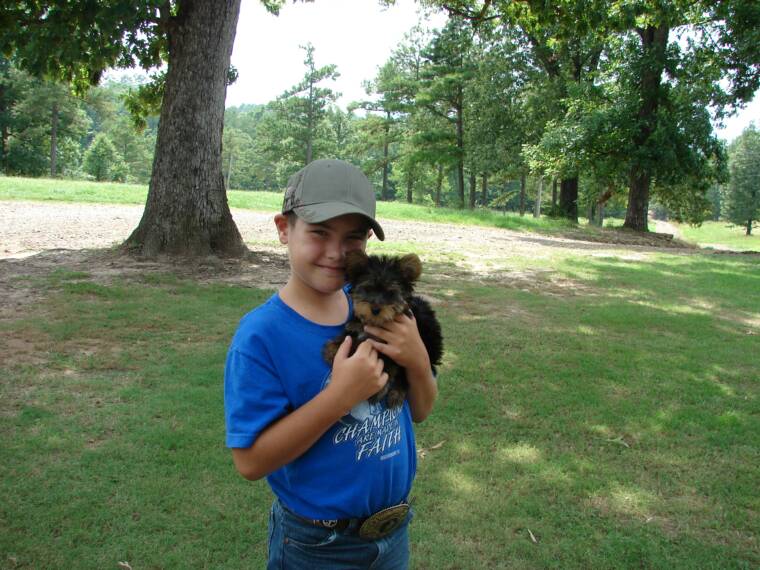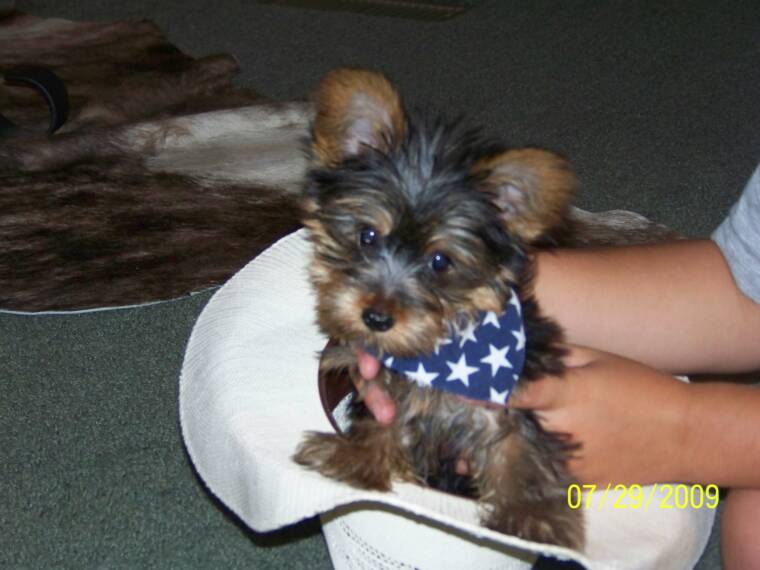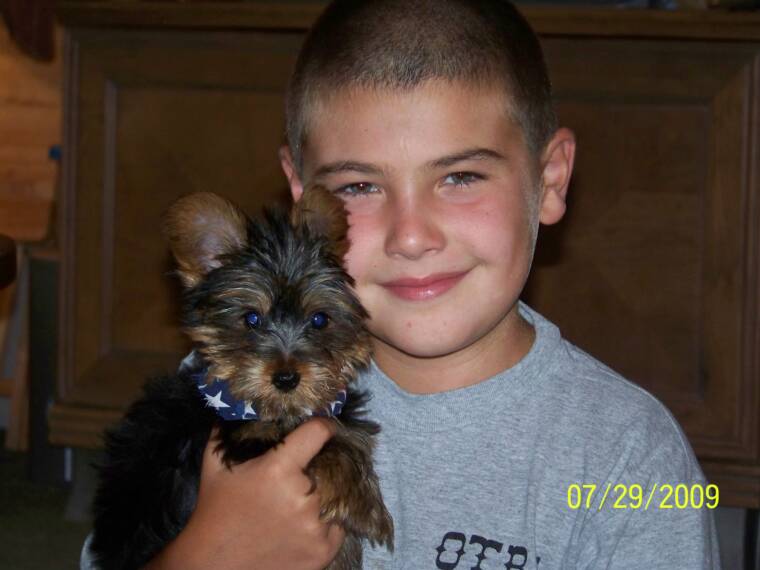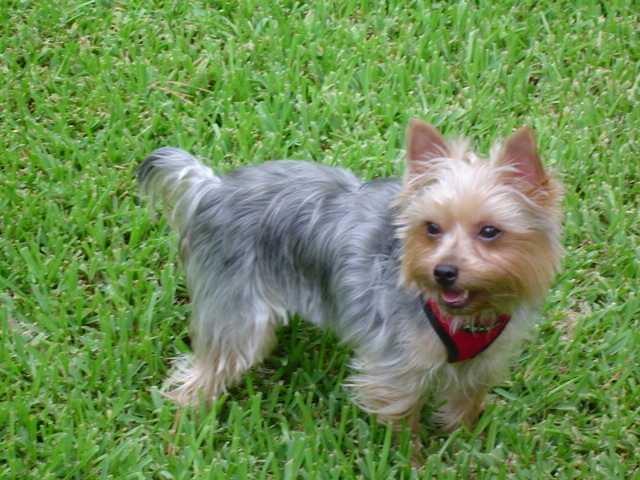 Dallas  all grown up. Texas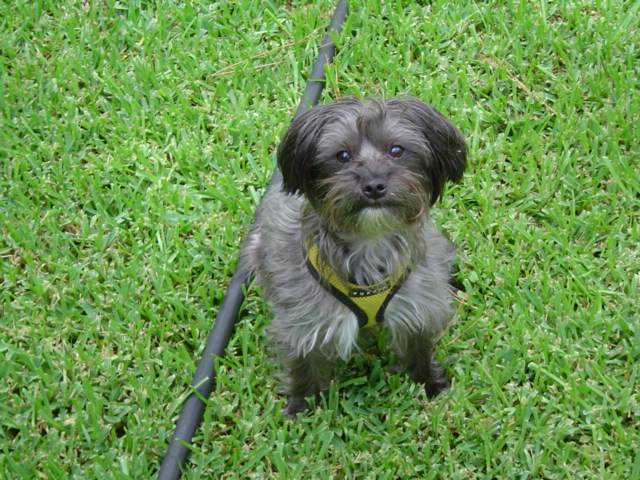 Nelson  Sandy's Baby Texas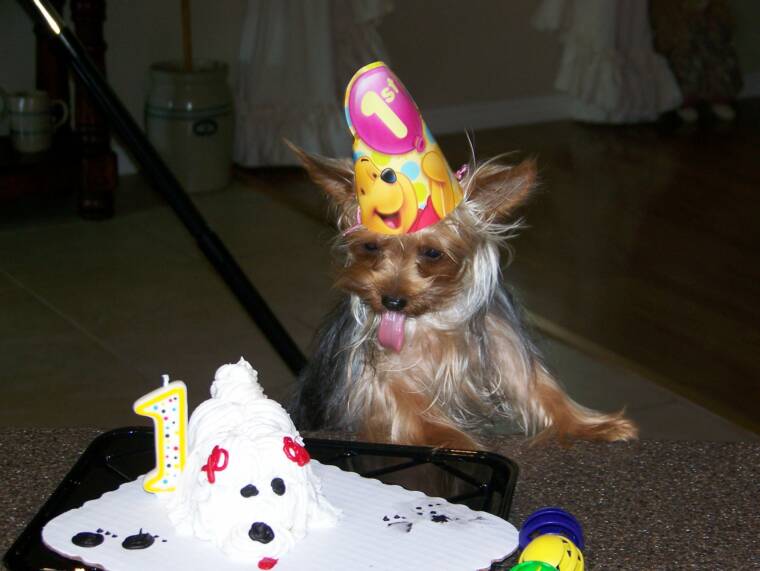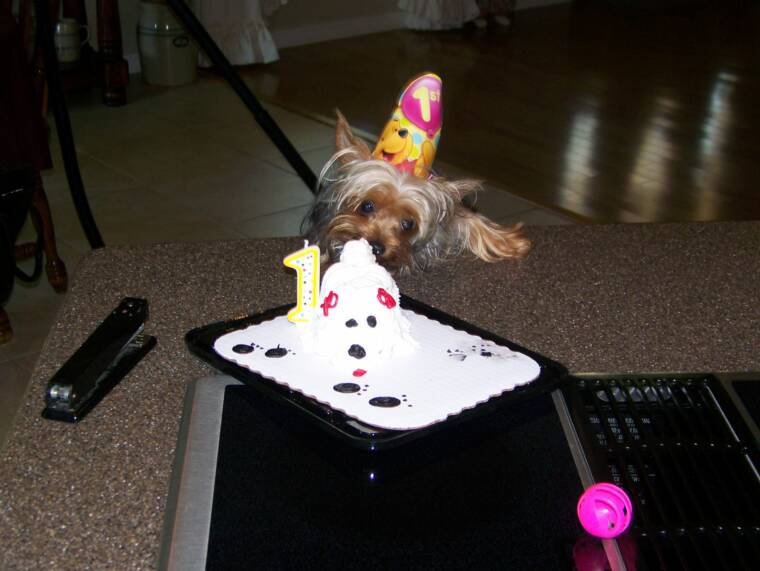 Gracie's 1st birthday party. I love my cake!

The whole cake is mine! I love being the only child.

Gracie Glenn's 1st Birthday

Gemi, Ainara's baby  Oregon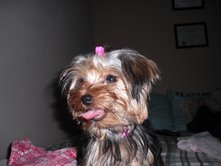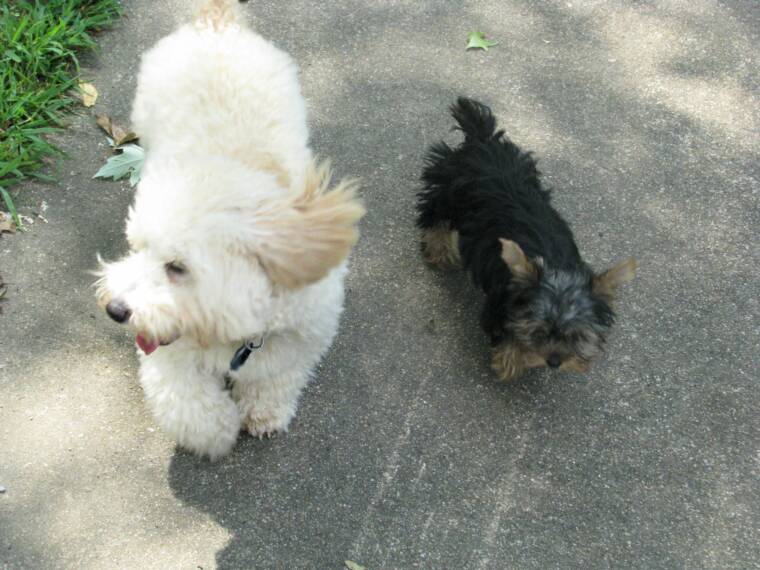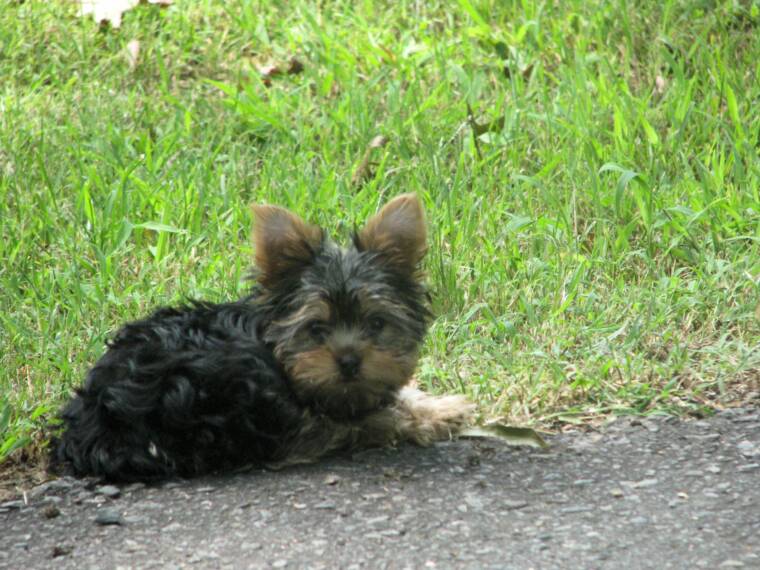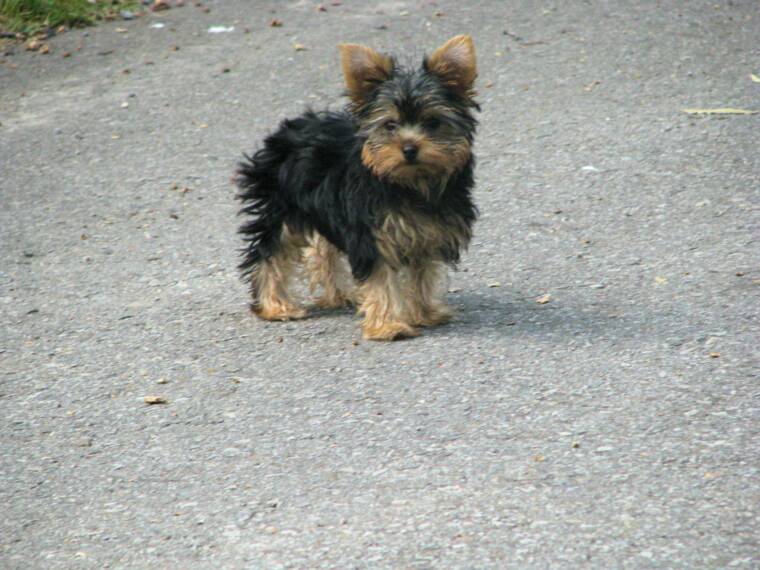 Benny & Sunni  taking a walk.

Sunni  Suzy ,  Stephanie and Ben's baby. Texas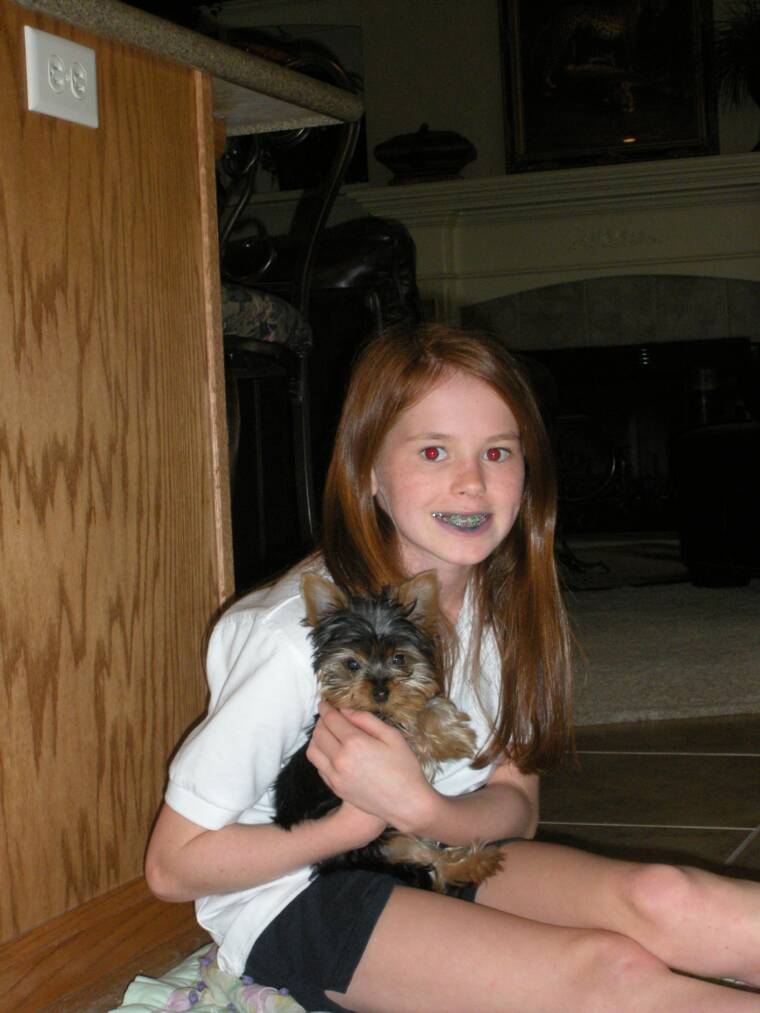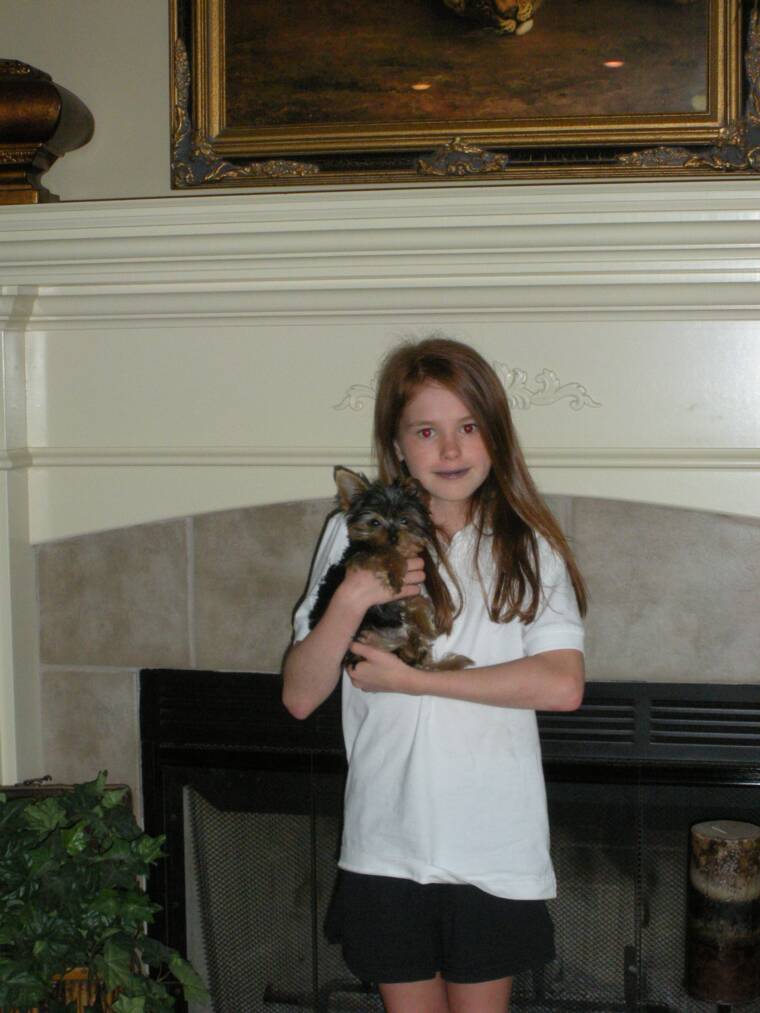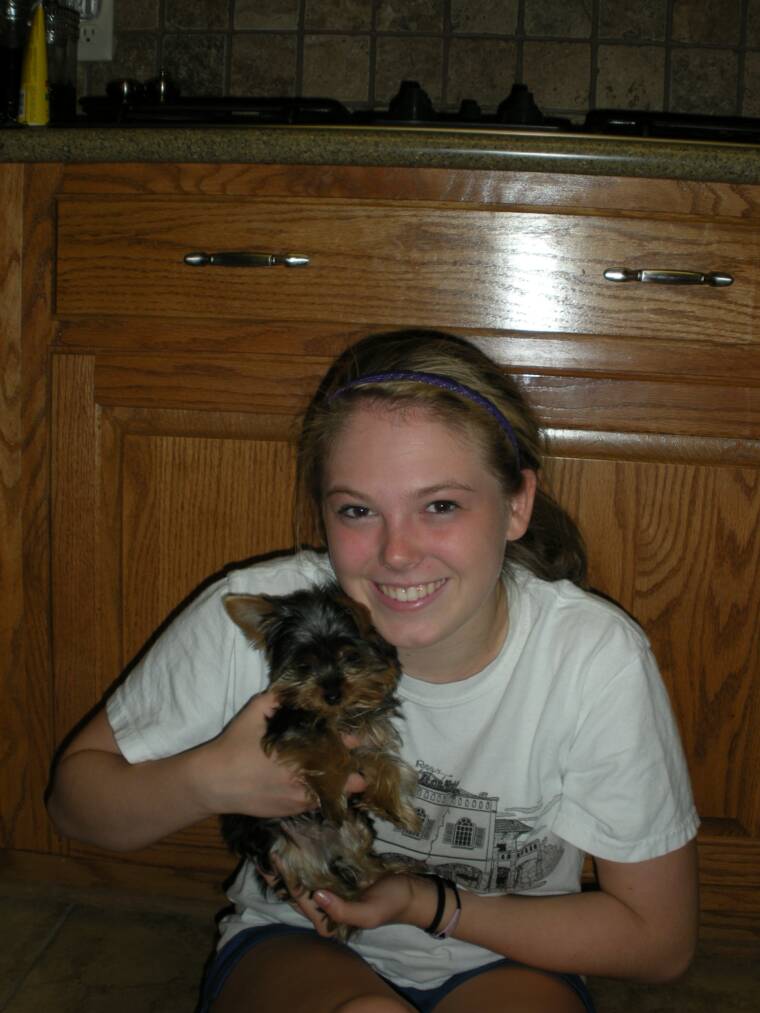 Bentley says this is the life!

Bentley the Russell's new baby.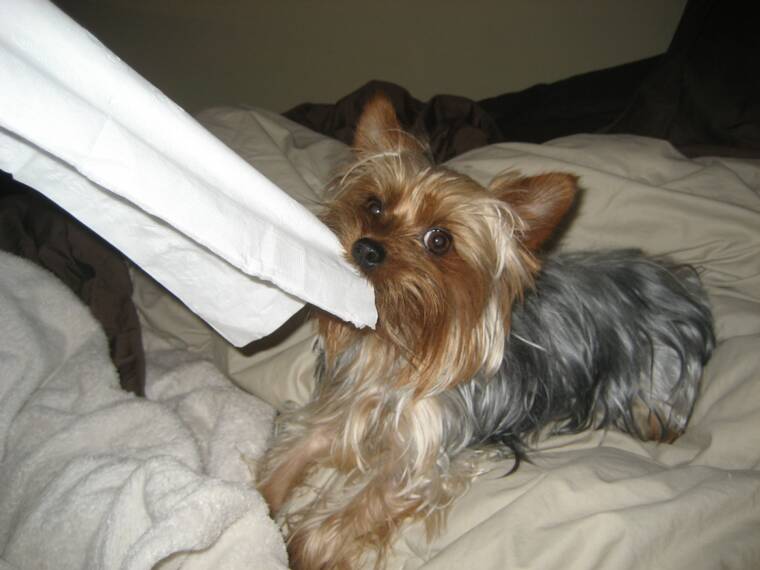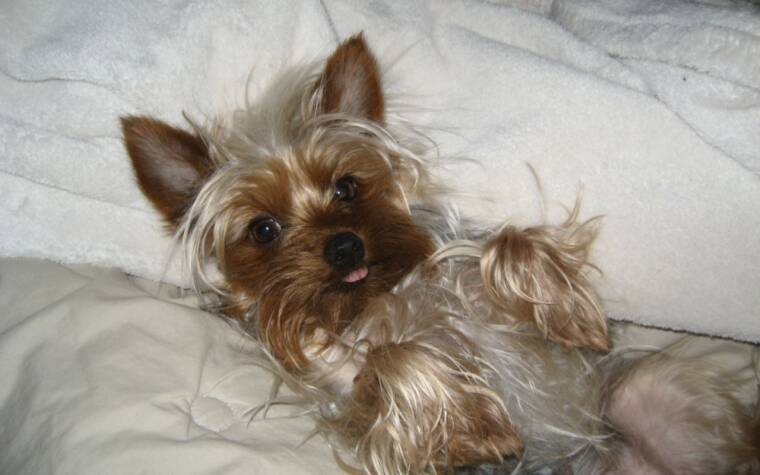 Toby Megan's baby Mississippi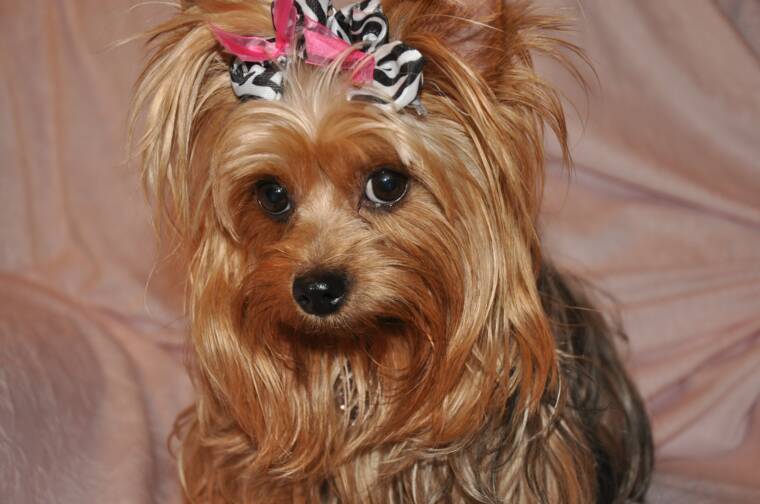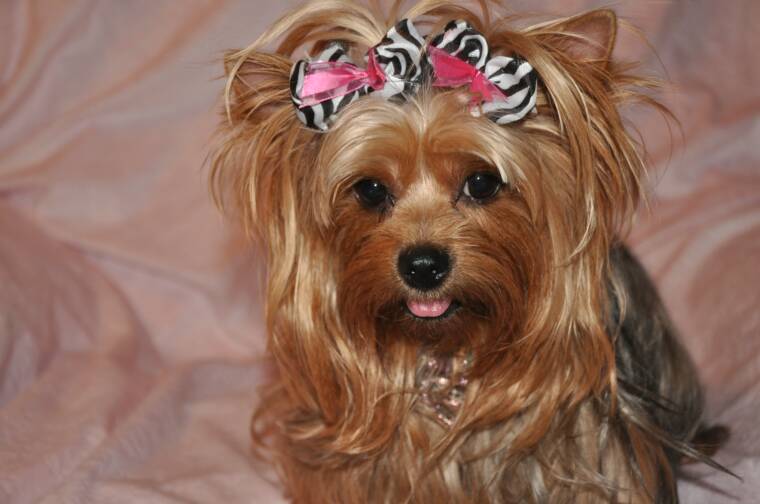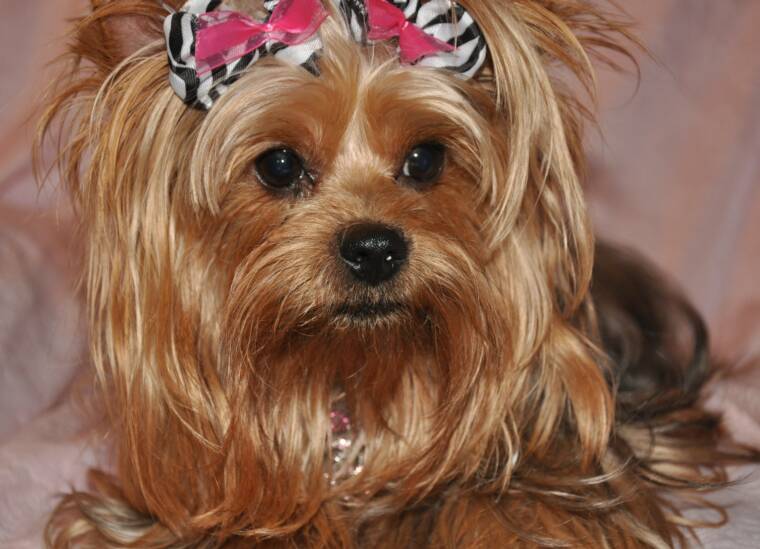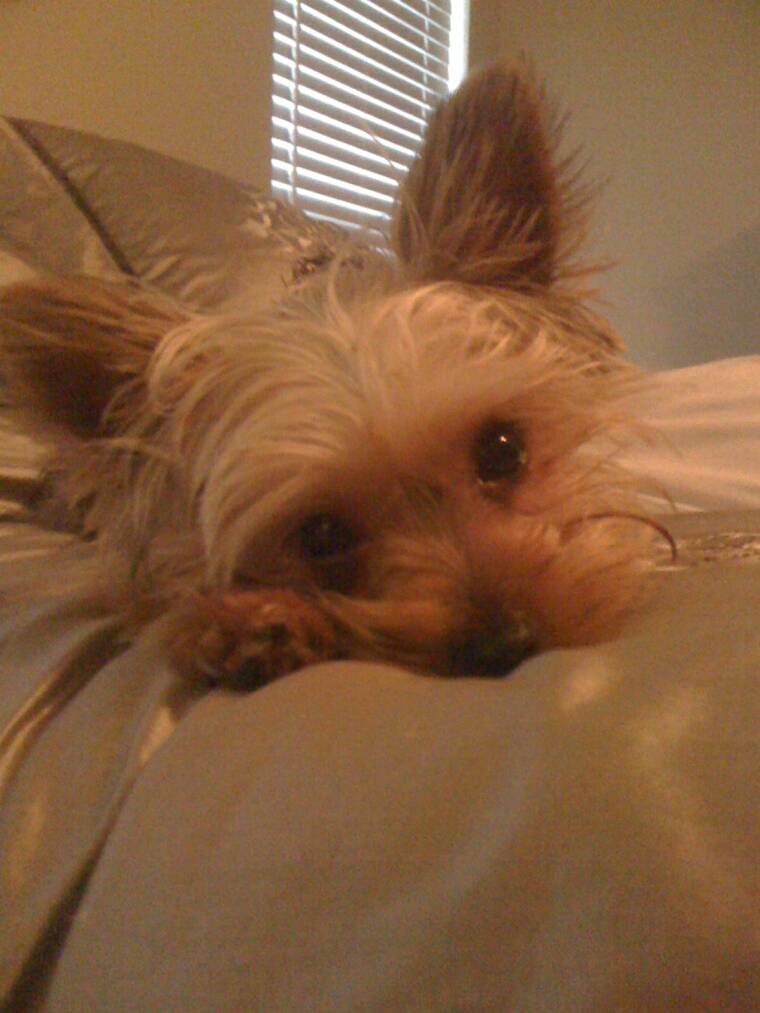 Chloe Stephanie's baby Fl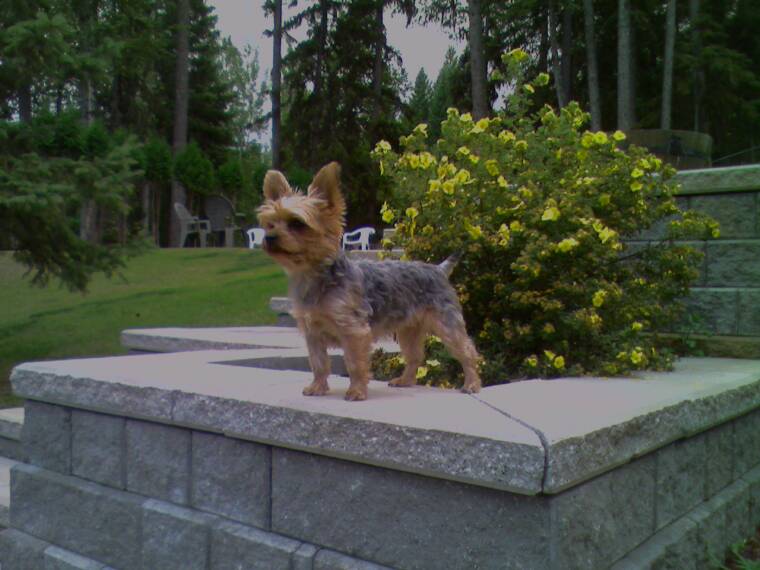 Emei  Stacy's baby Canada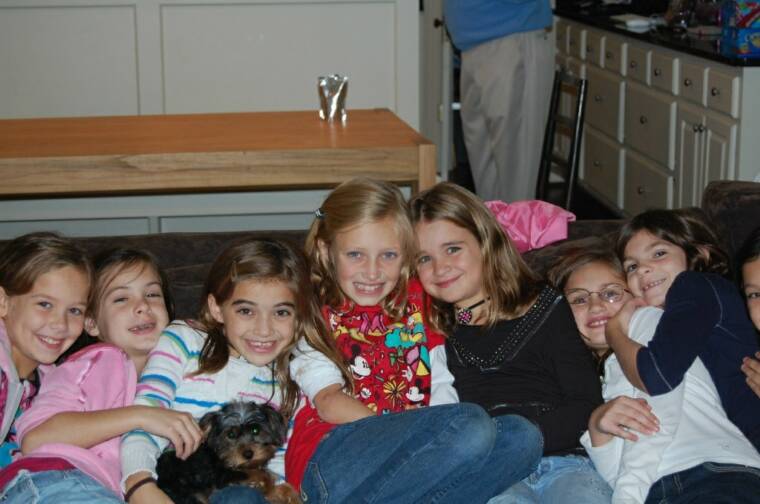 Grant with Macy and friends at her birthday party.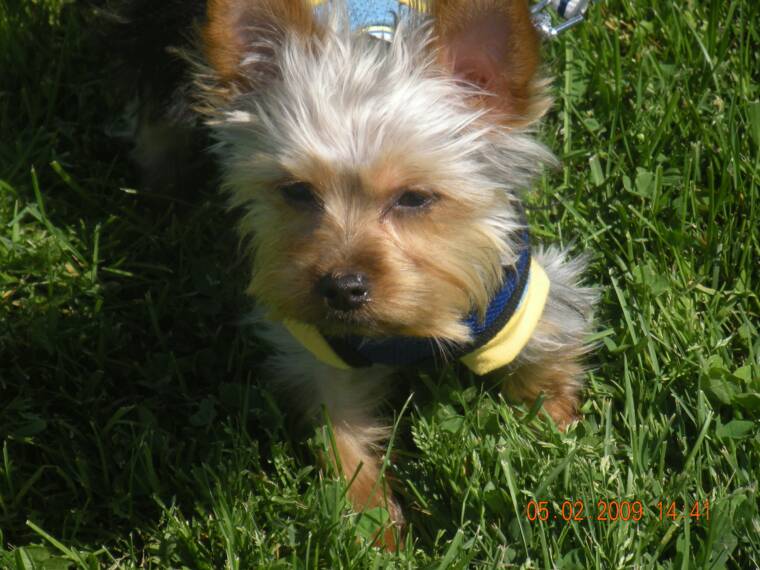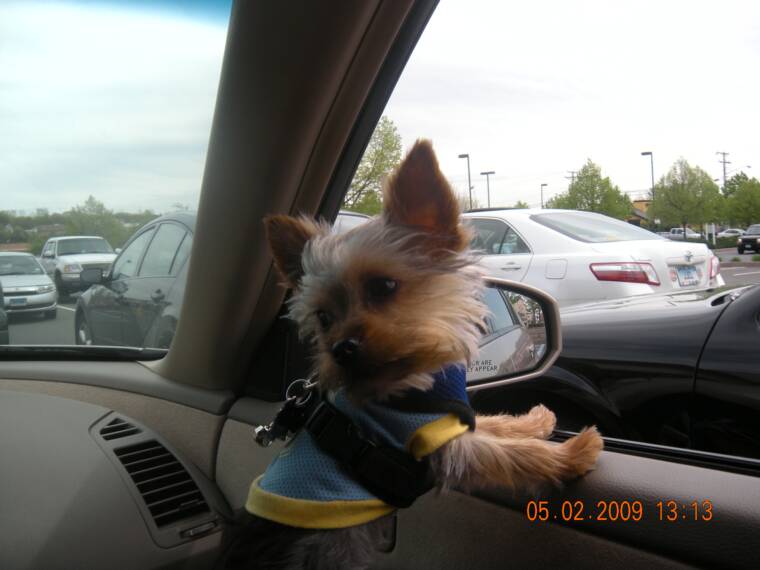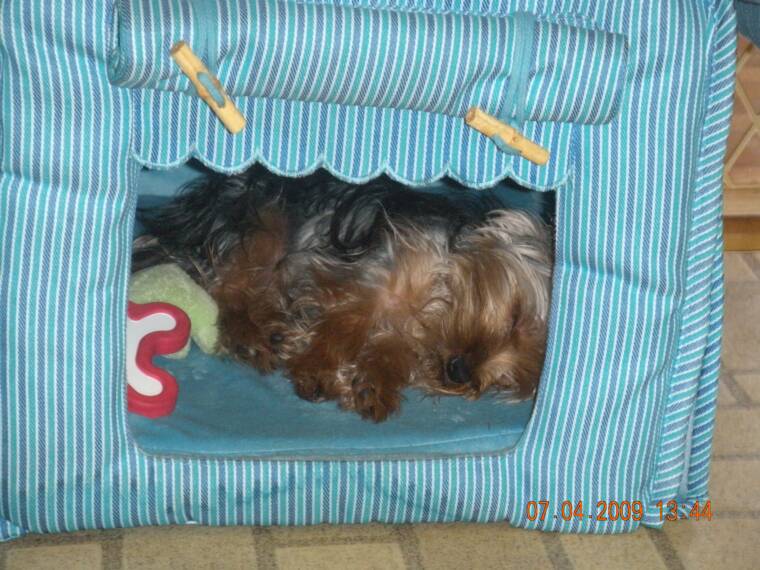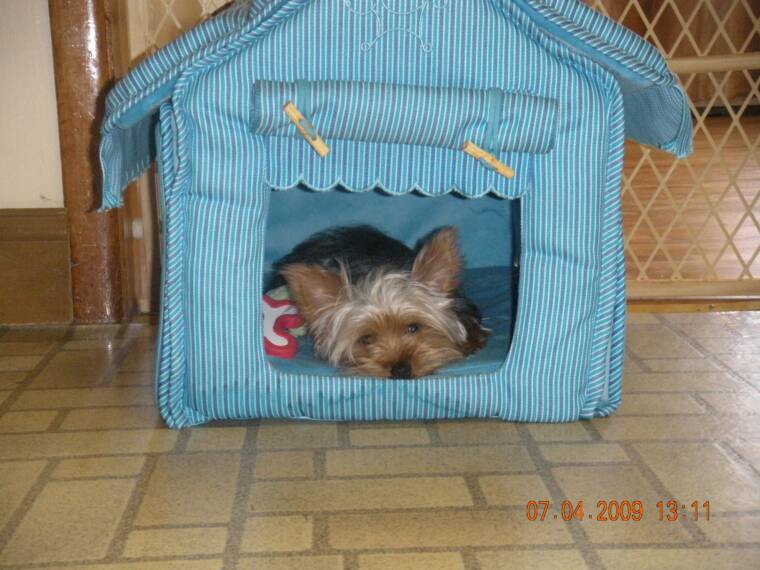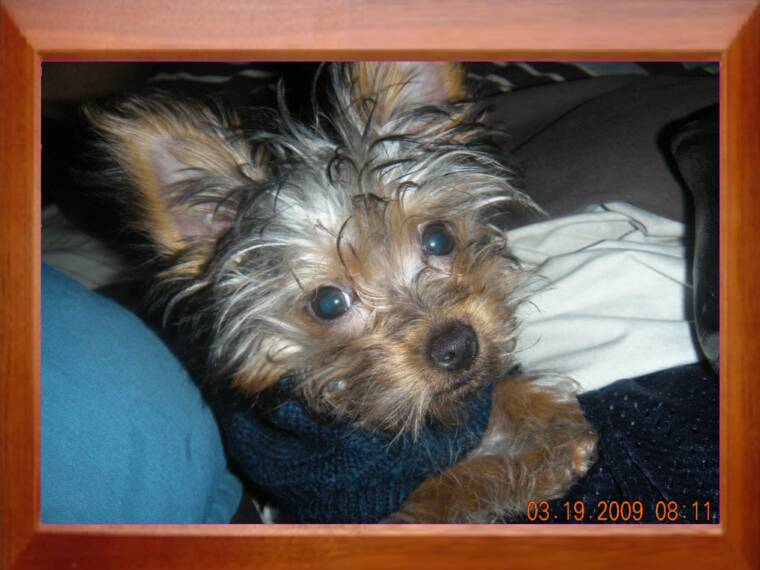 Charlie

     Luz and family's baby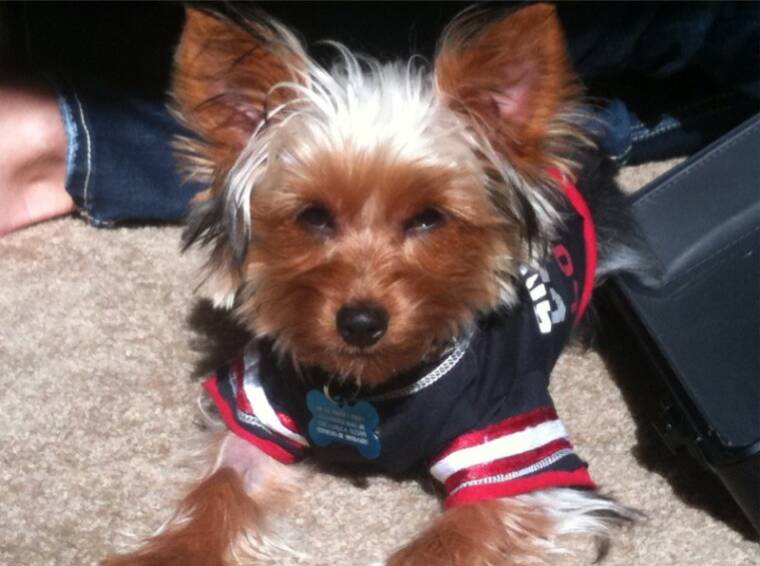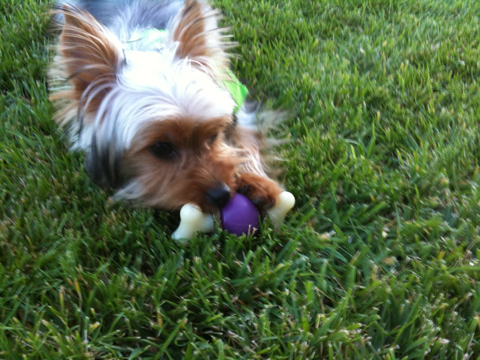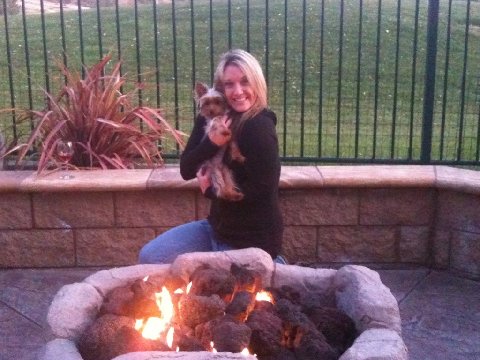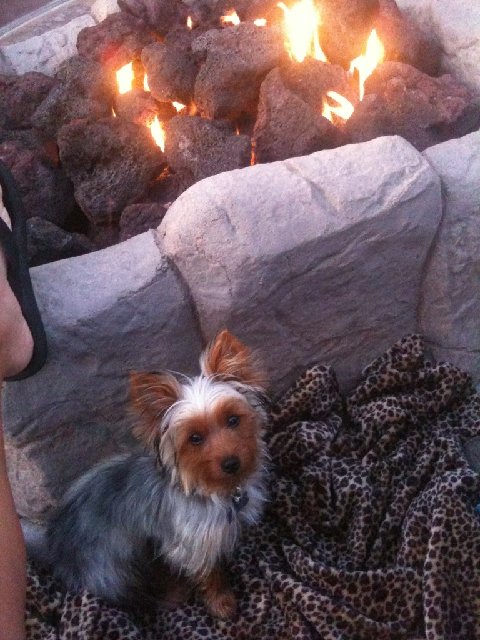 Copyright 2009 DR Yorkies: Yorkies for Sale. All Rights Reserved.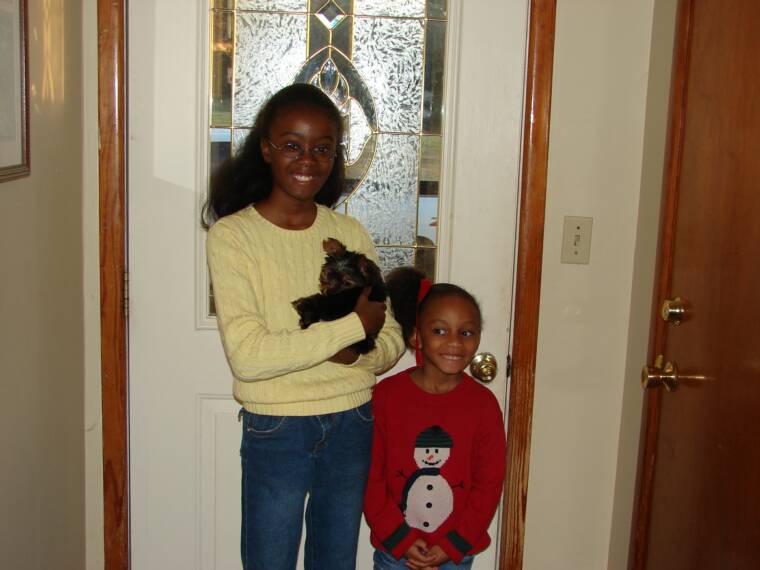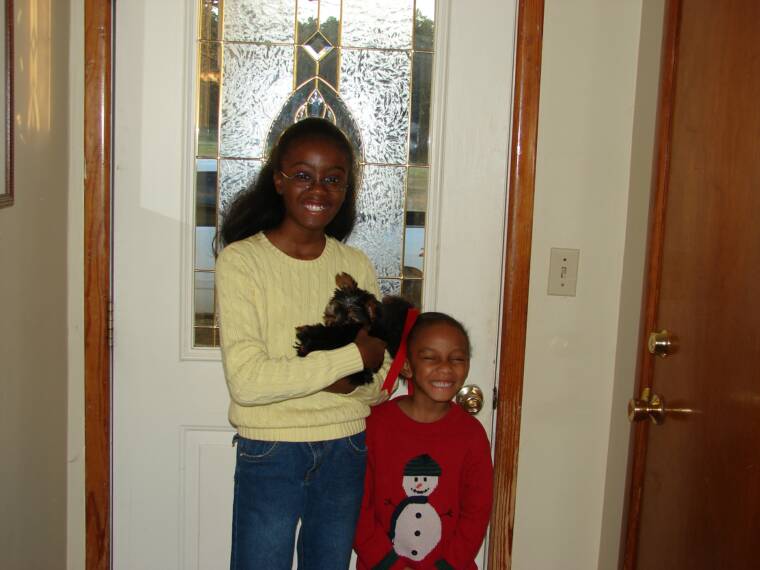 Hey look at the pretty girls I get to live with! I have it made because they already love me!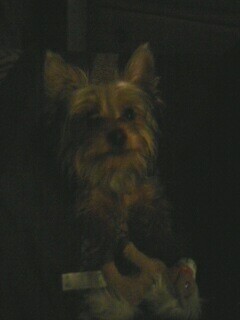 Mercedes 1st Birthday Sandra's baby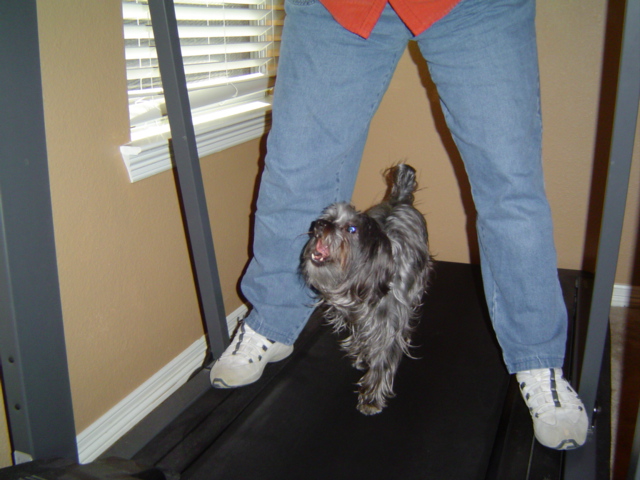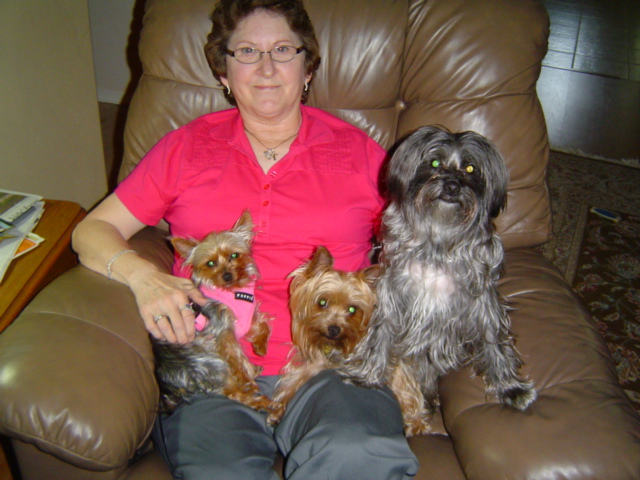 Nelson loves the treadmill. He is a beautiful Morkie!

Sandy with Lacy, Dallas and Nelson Texas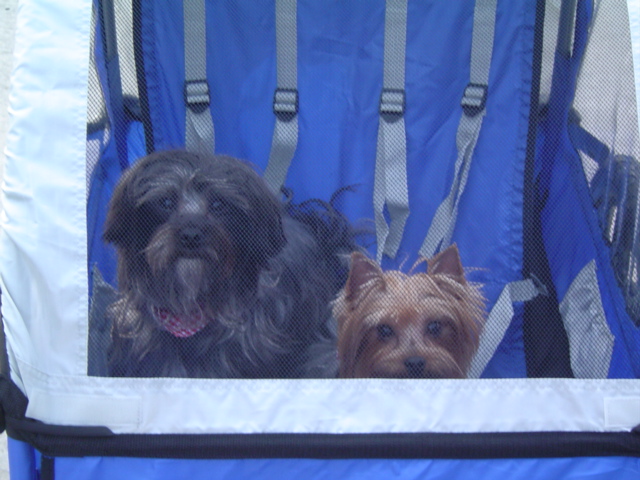 Nelson & Dallas

      Texas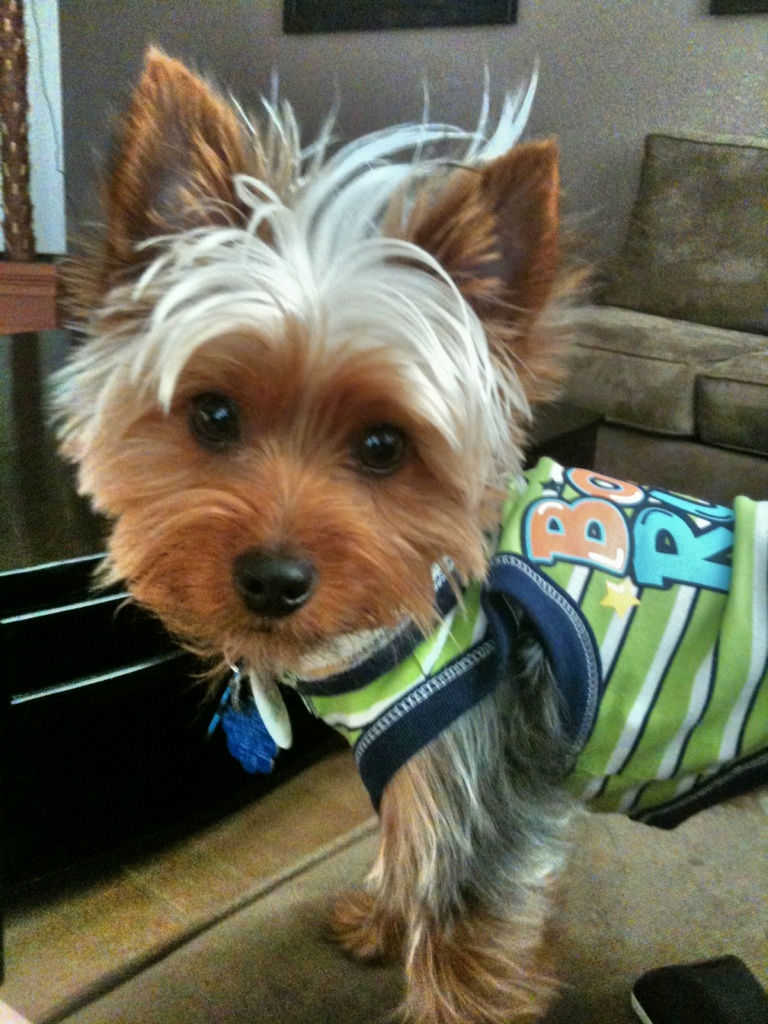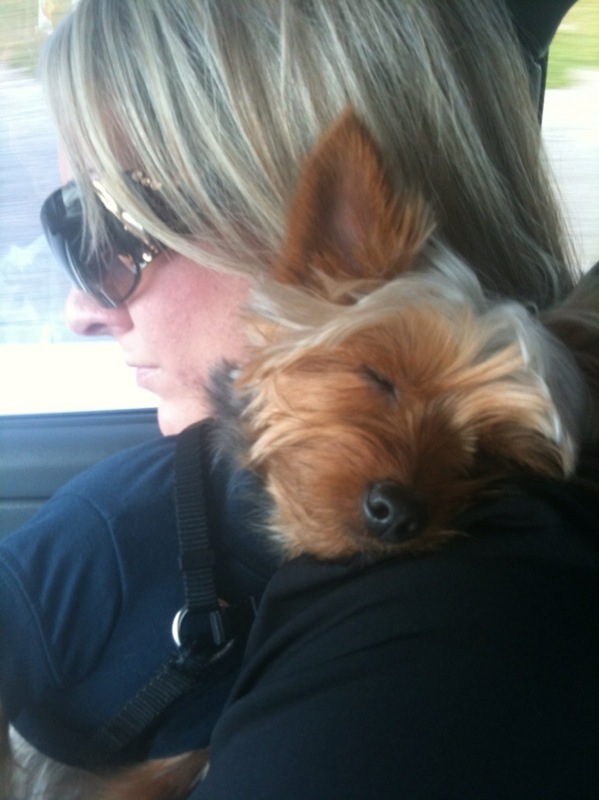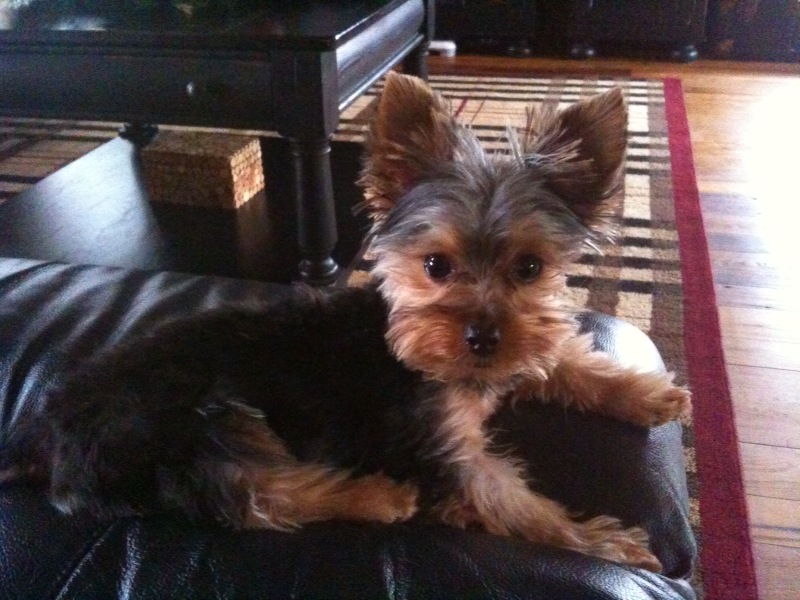 Wendy's baby Rocky in PA.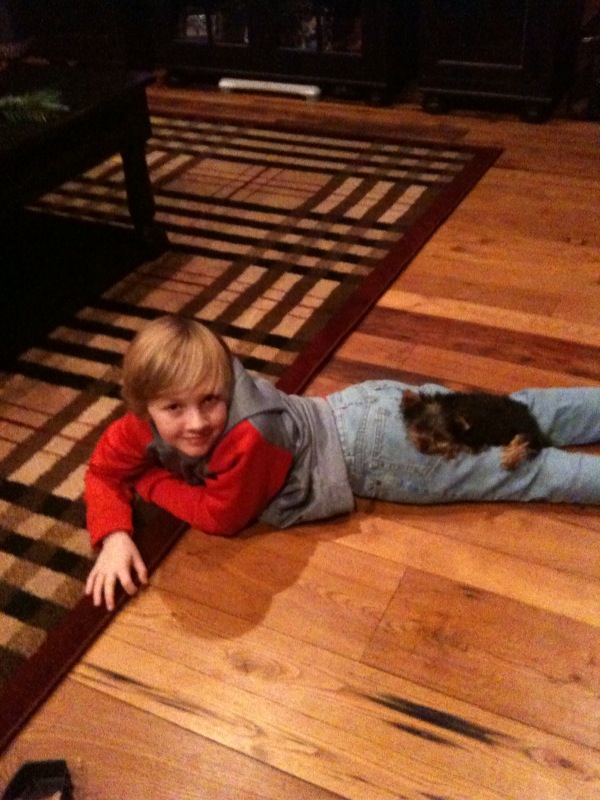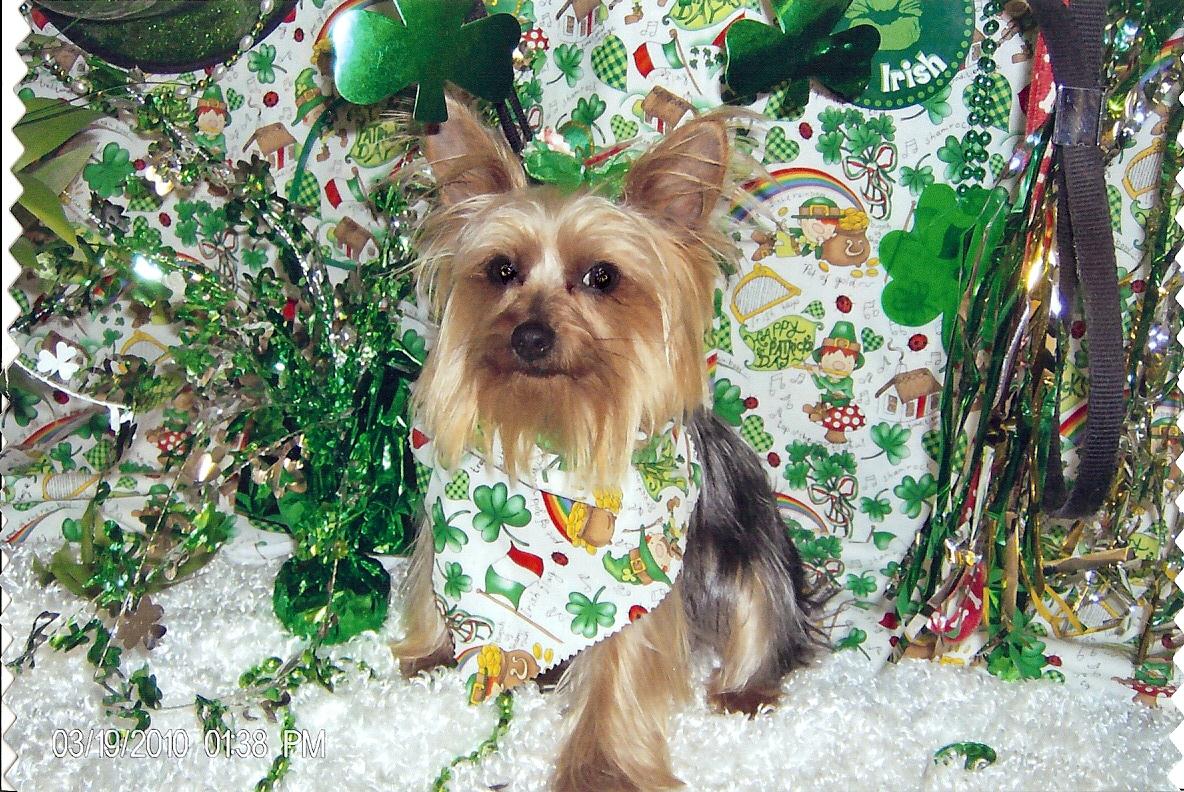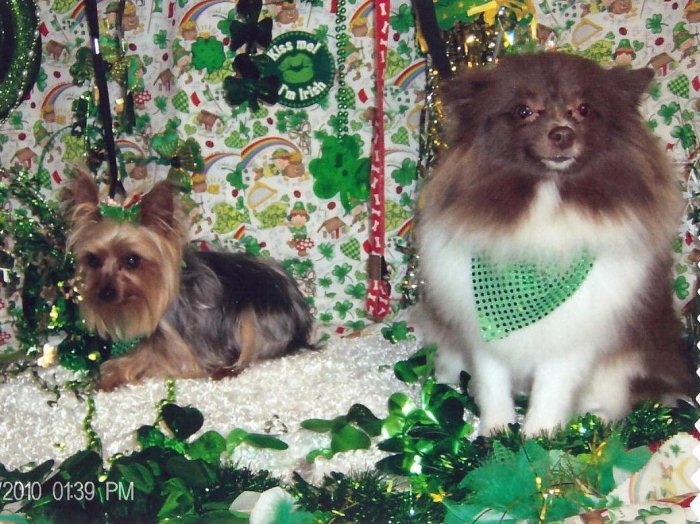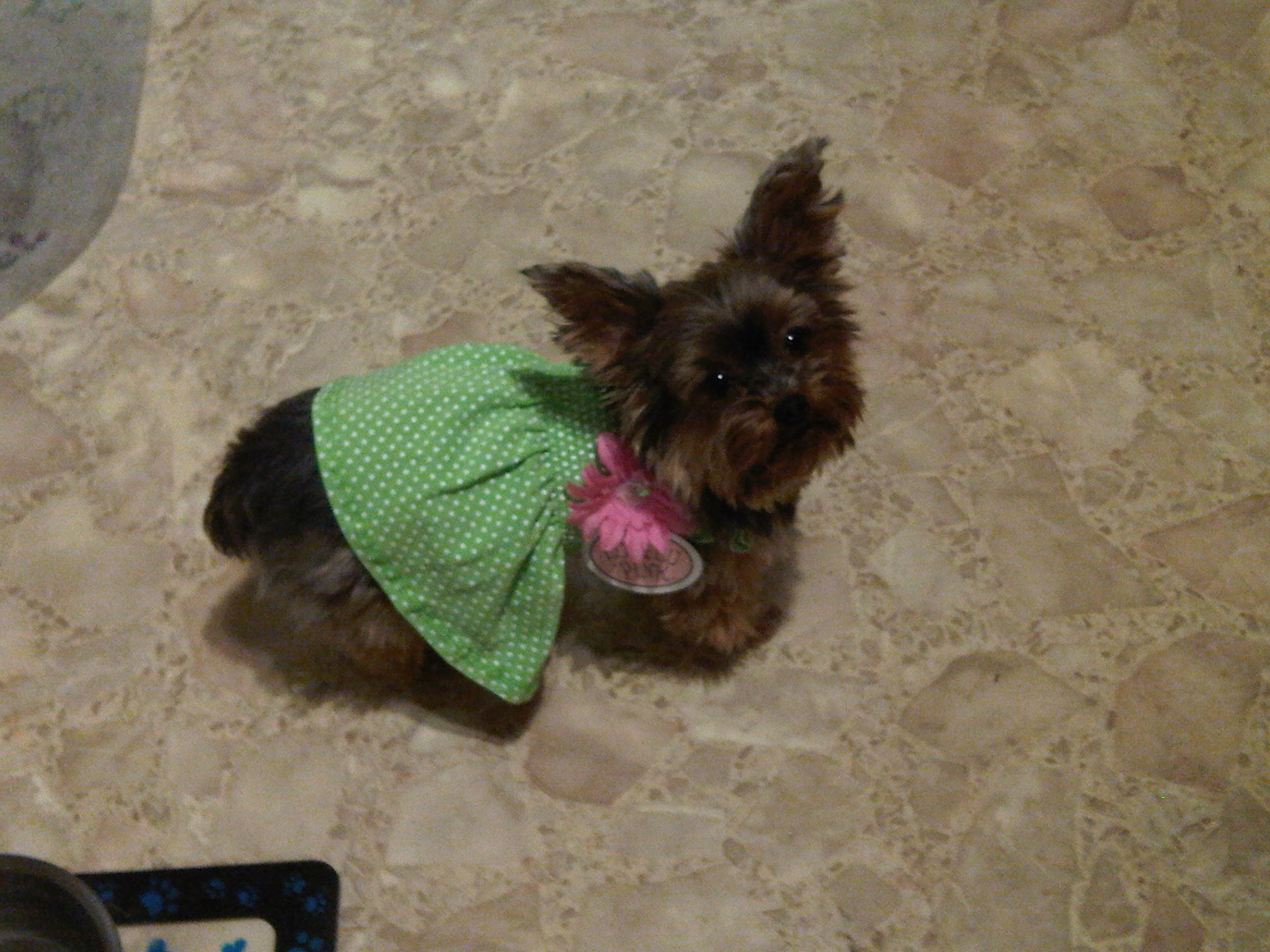 Muffin Barbara's baby in CA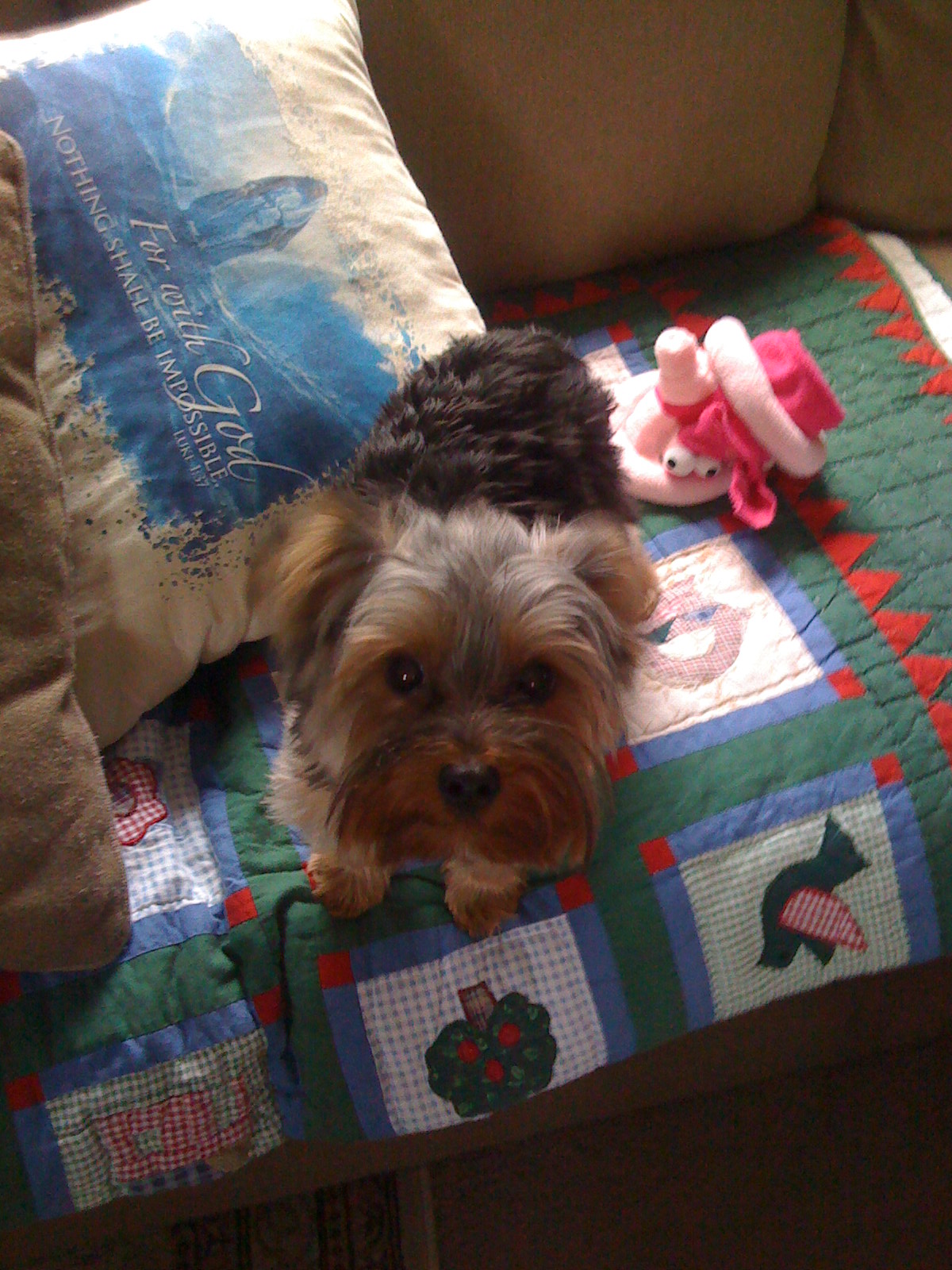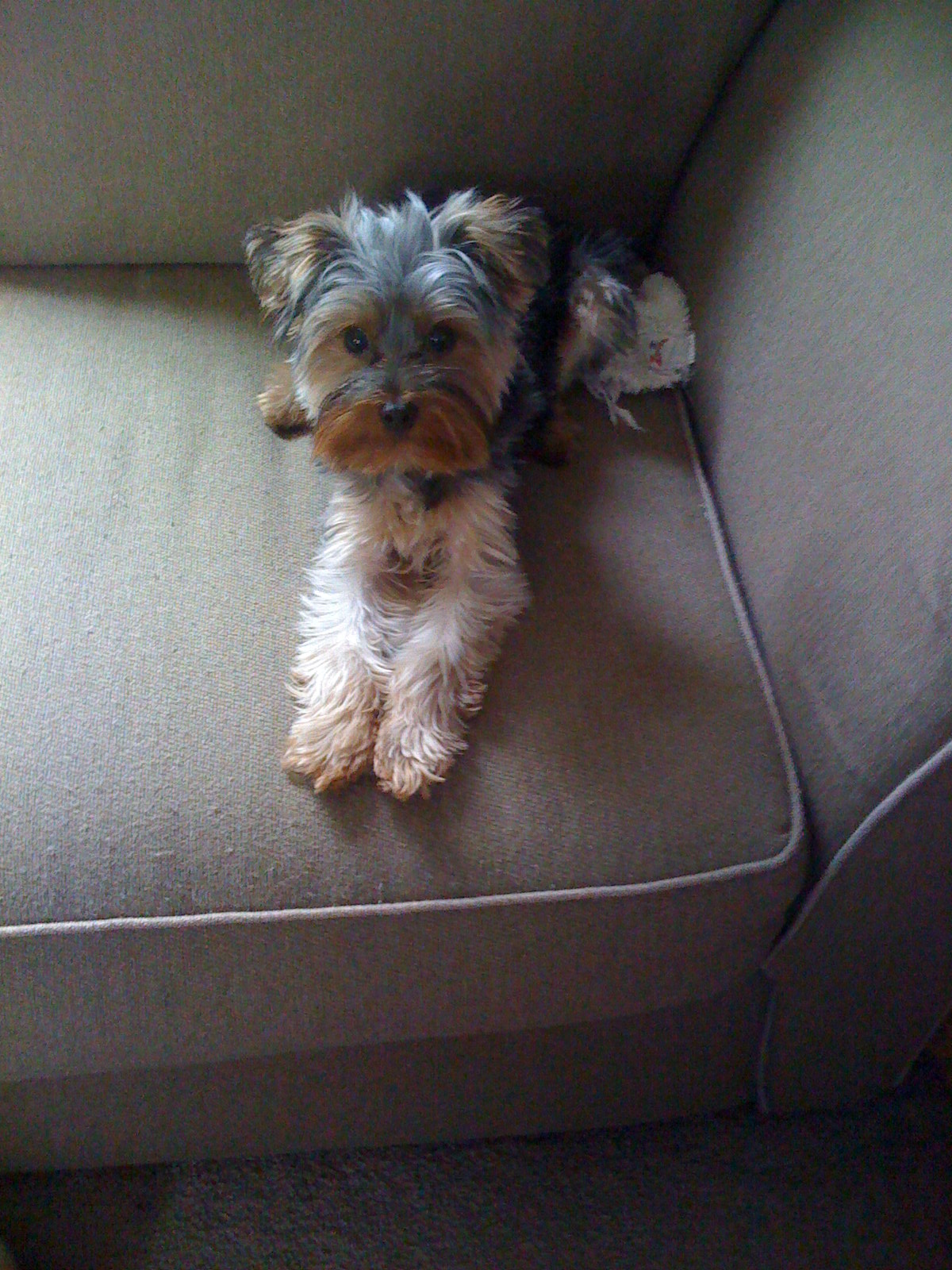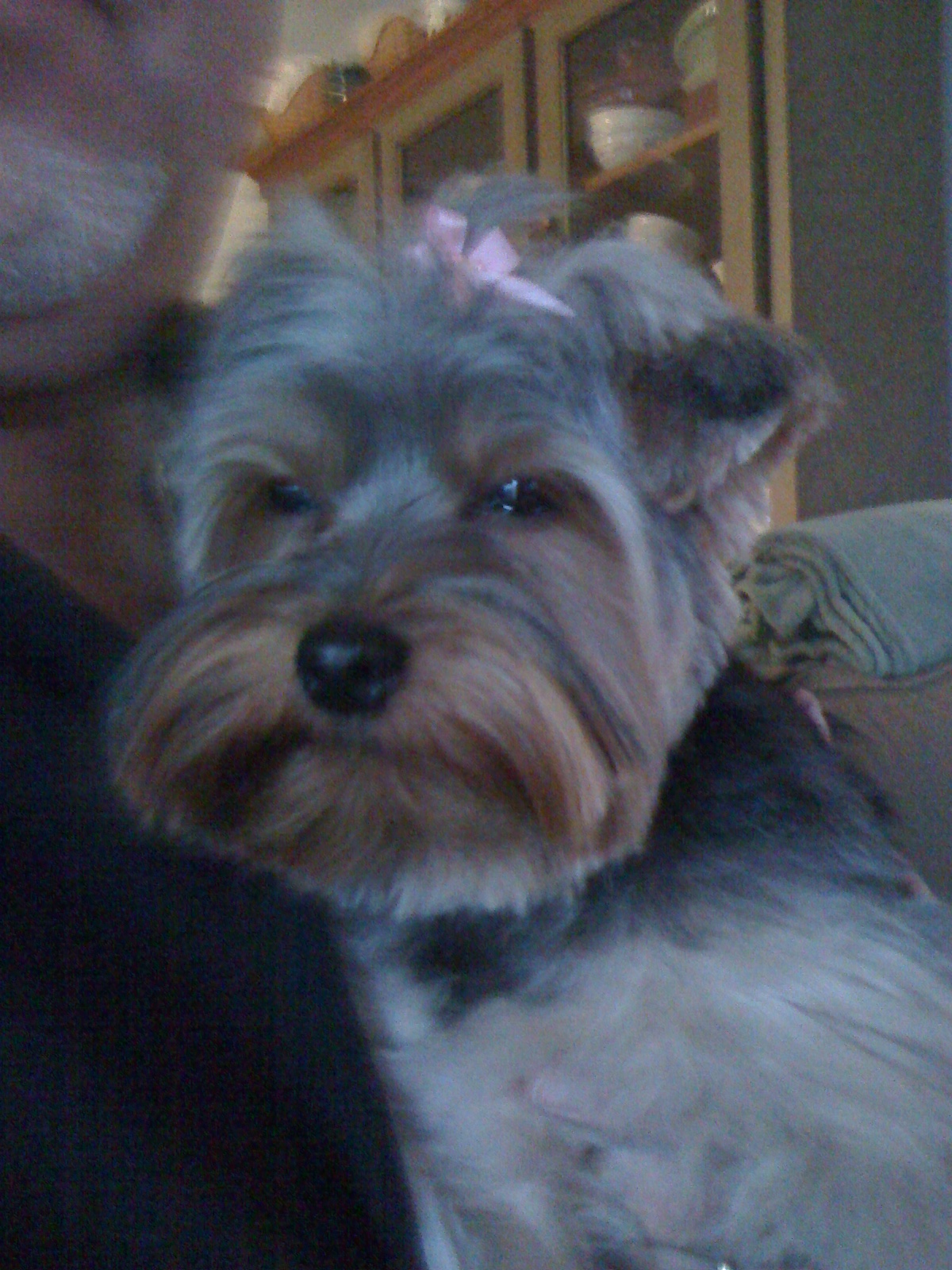 Molly

   Mark & Jill's  baby ,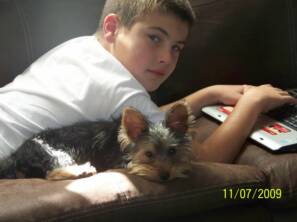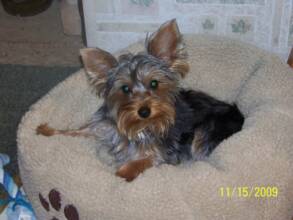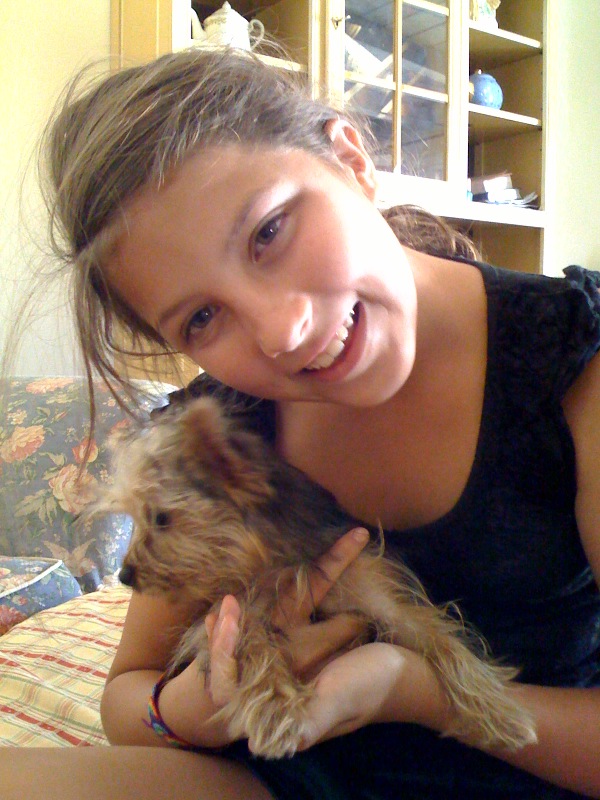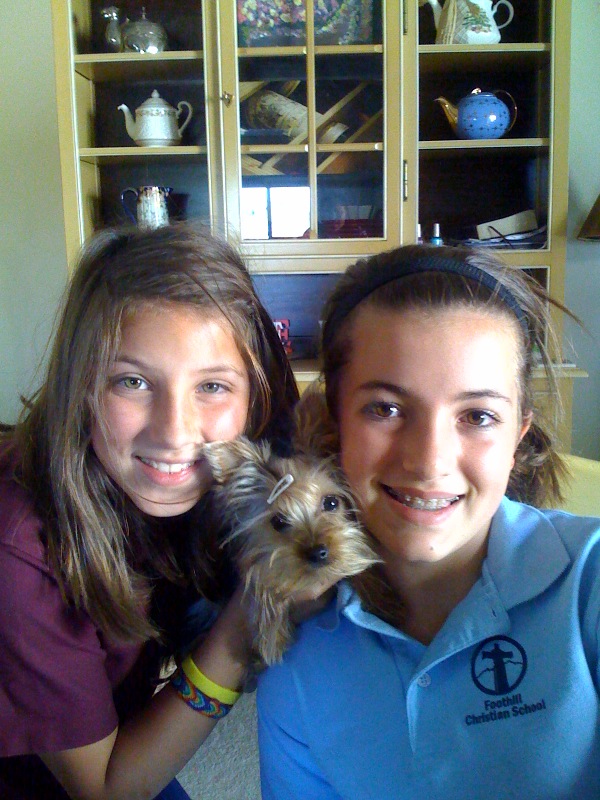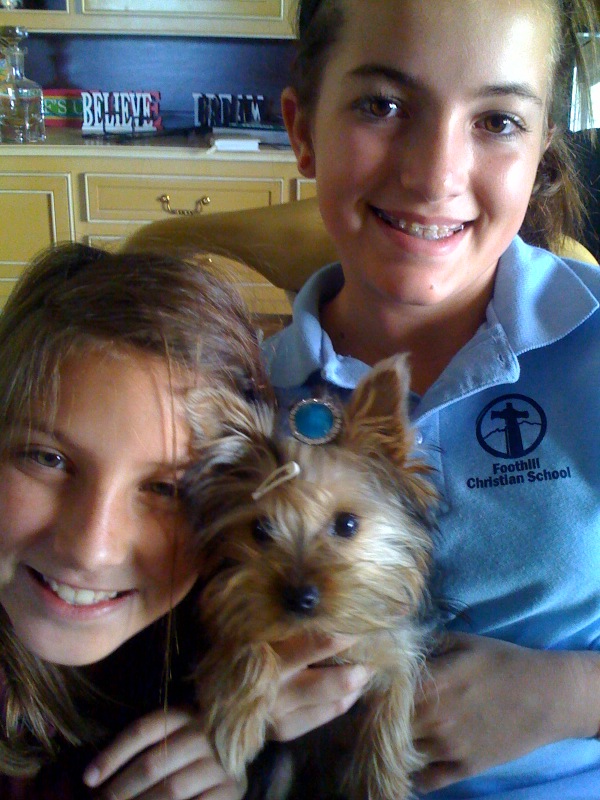 Lauren and Morgan and our friend in Ca.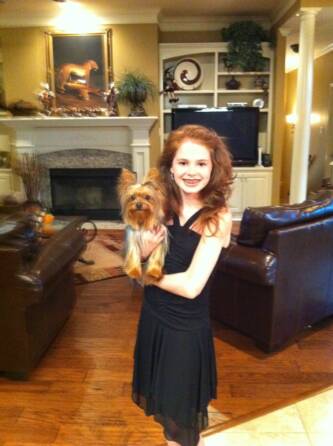 Bently The Russell's baby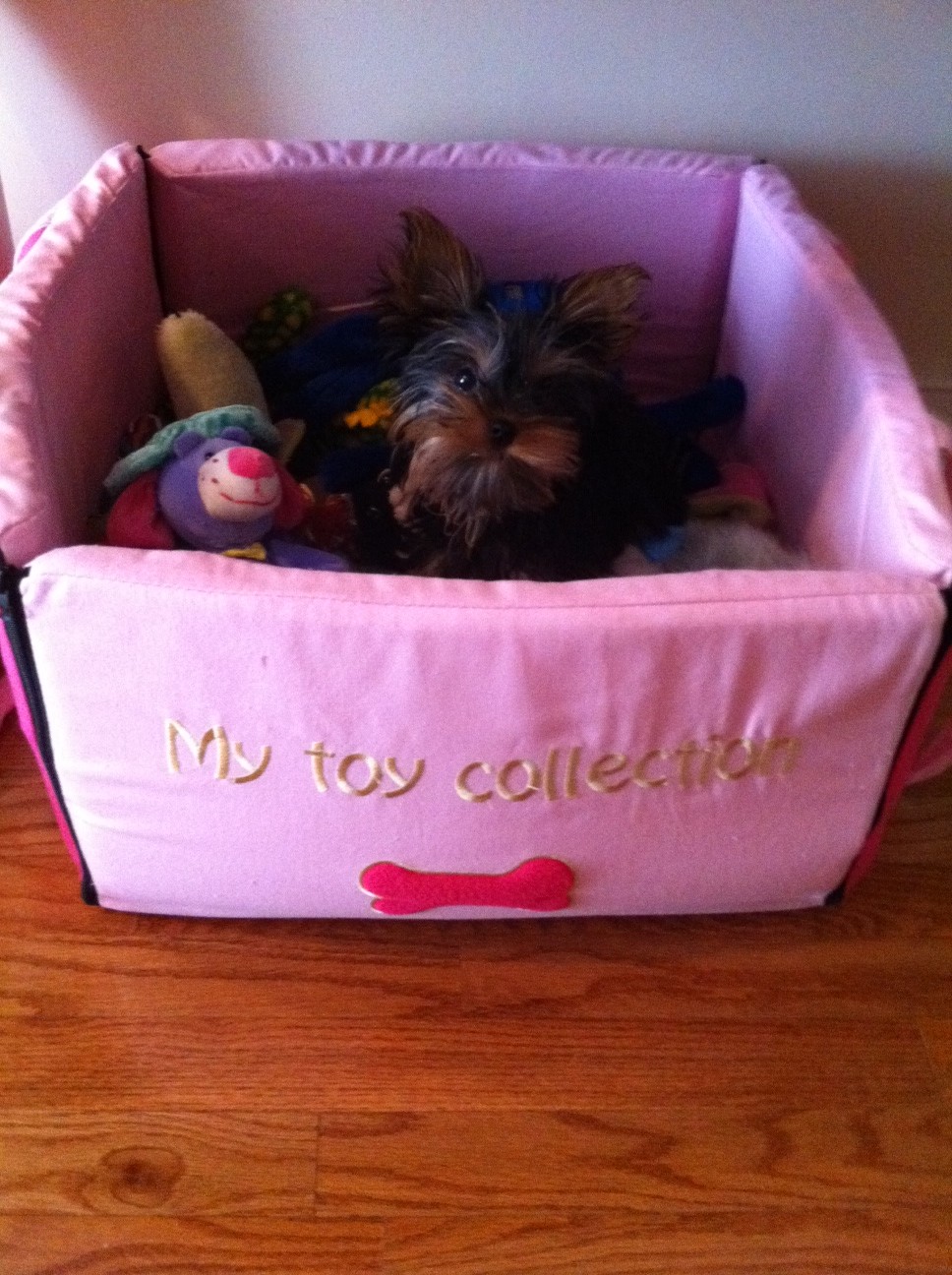 Lexie, Jennifer's baby and Dan's little buddy!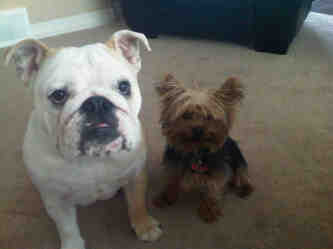 Crusher and his new friend in Canada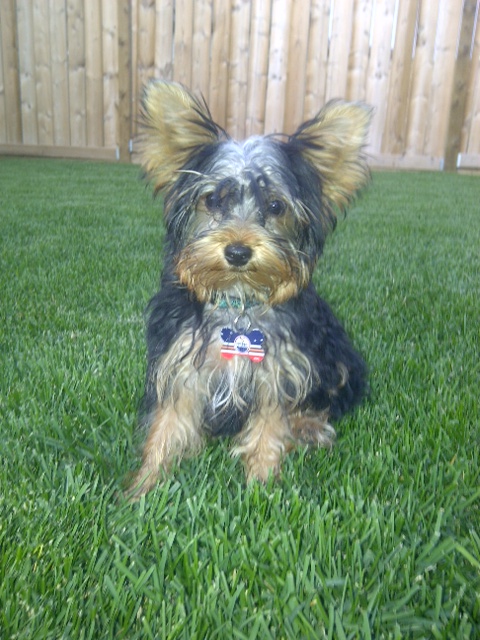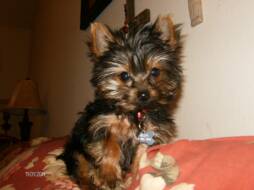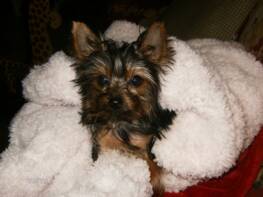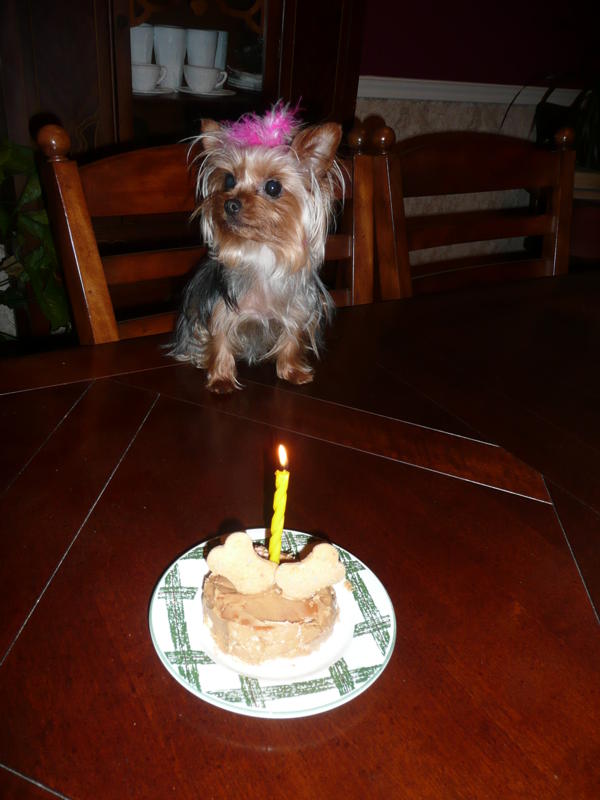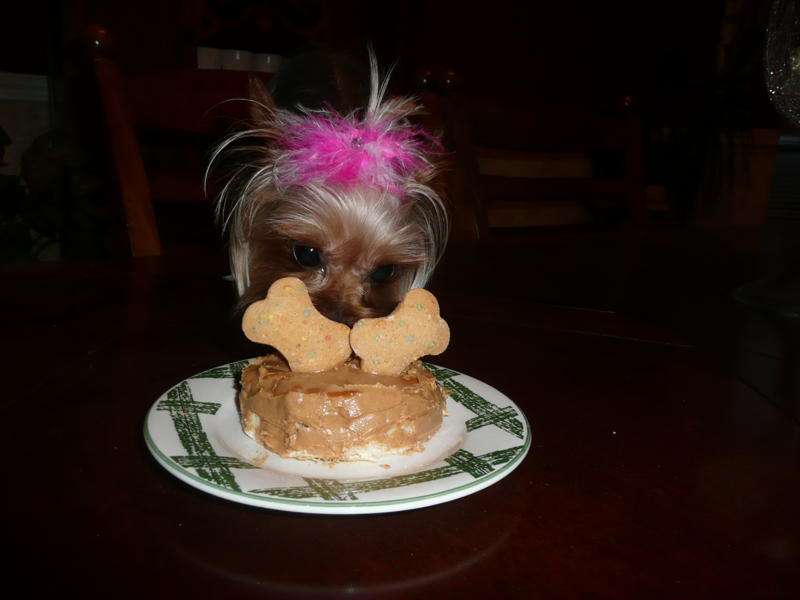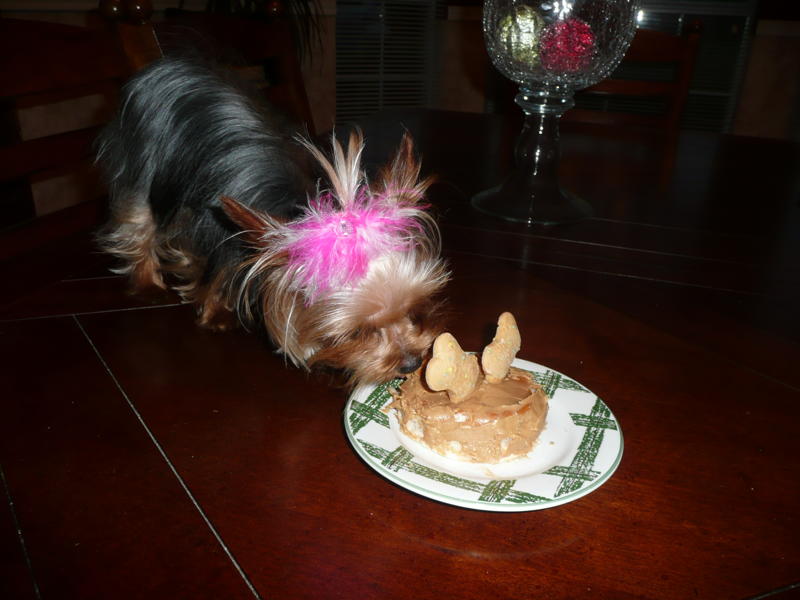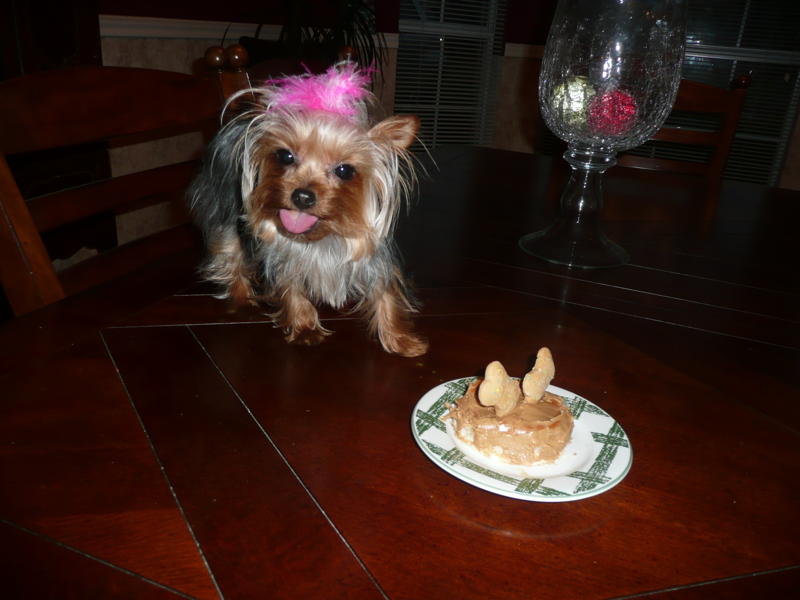 Nancy and Jr's baby Texas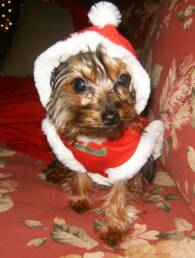 Karen's little Santa Beau Texas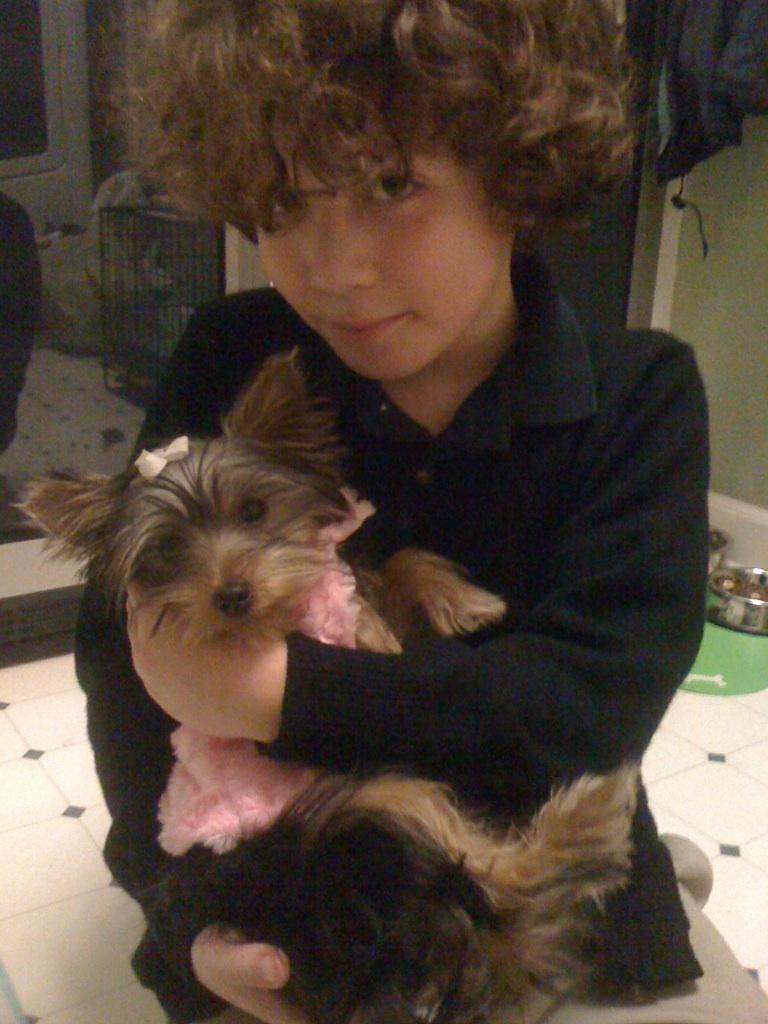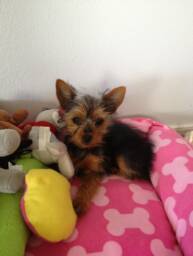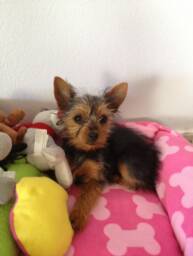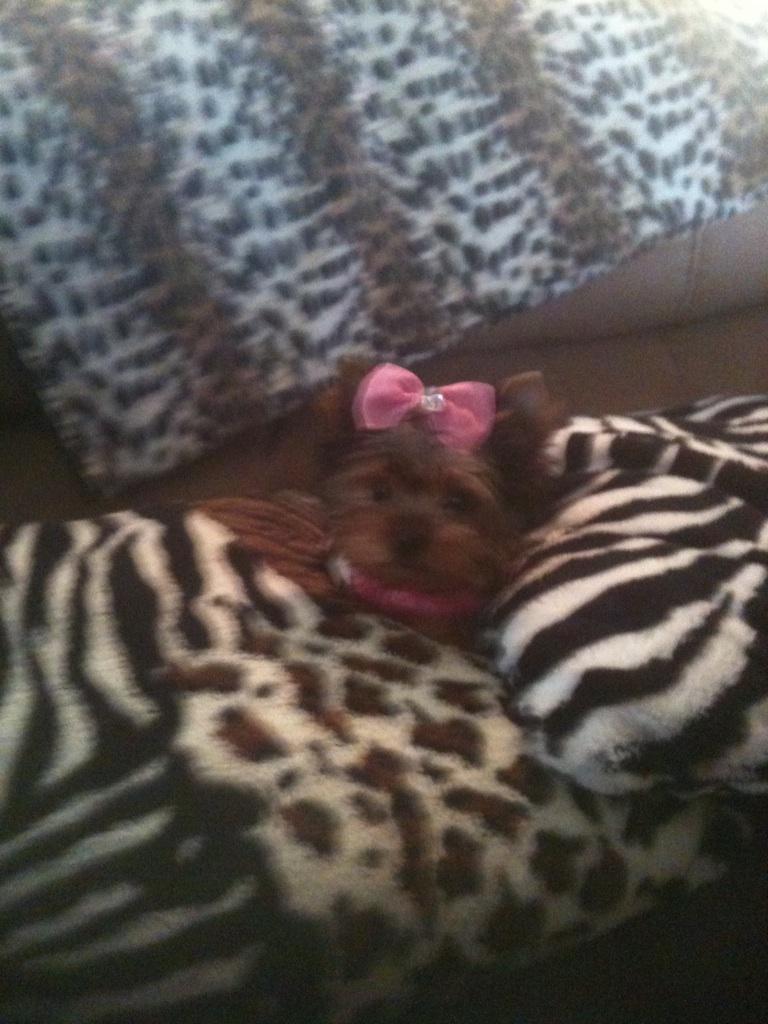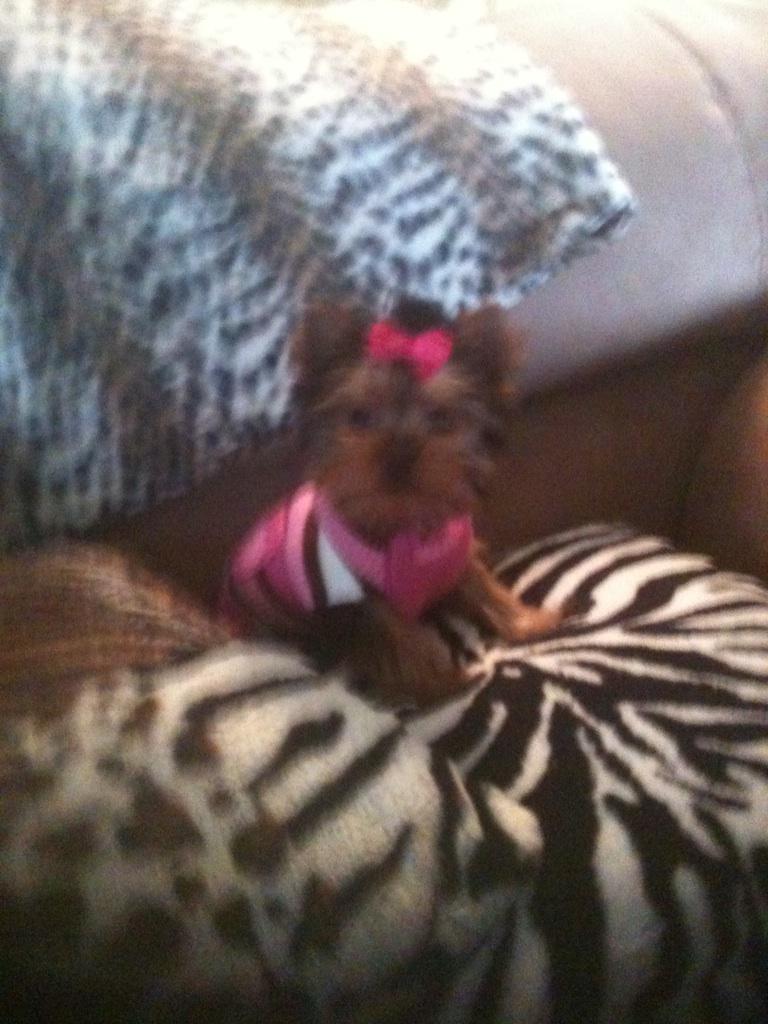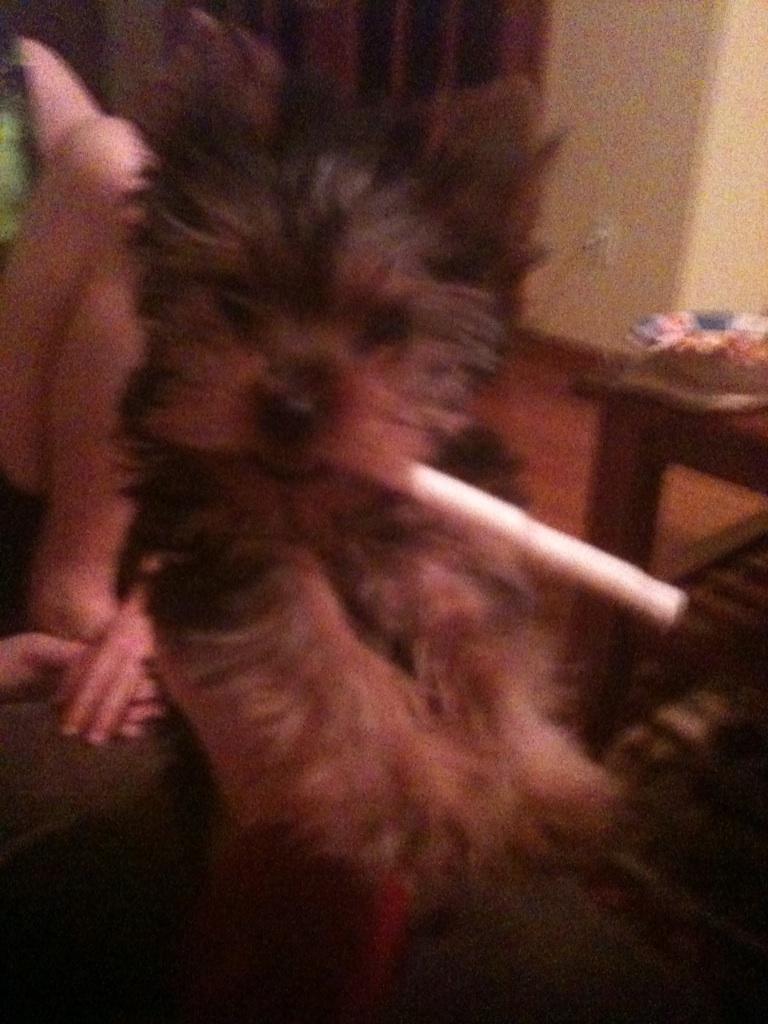 Sadie Ann Leveda's new baby.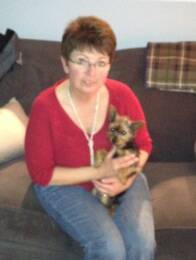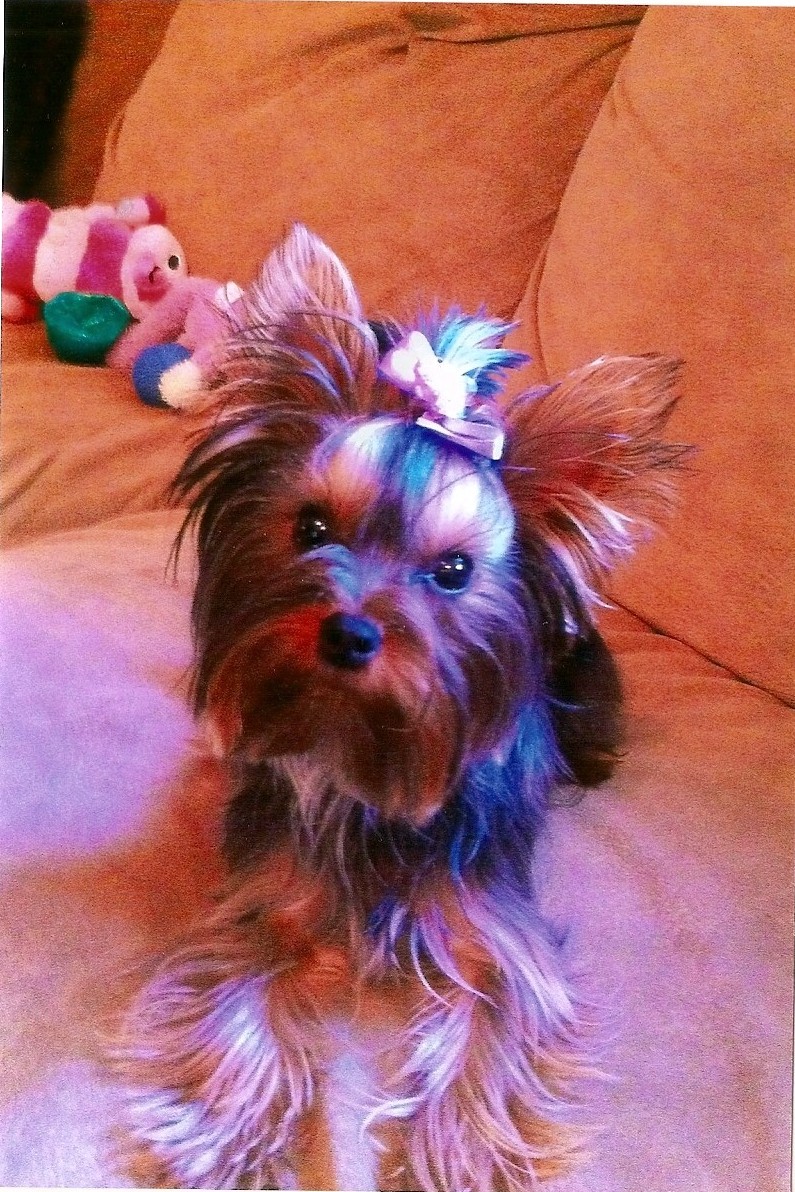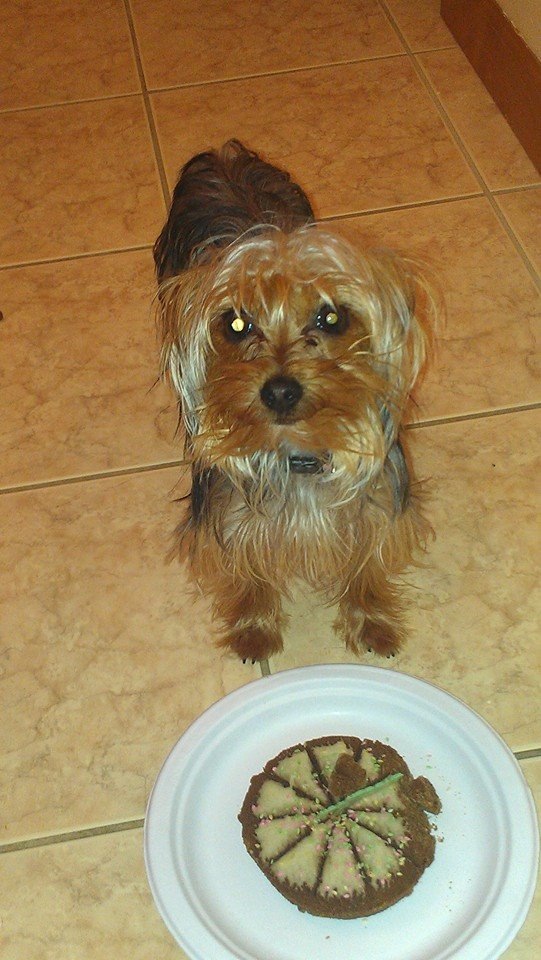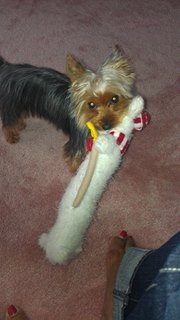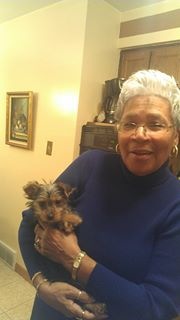 Michael, Jennifer and Scooter